See how your current decrease method lines up with these suggestions!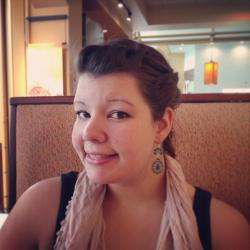 Jessica Griggs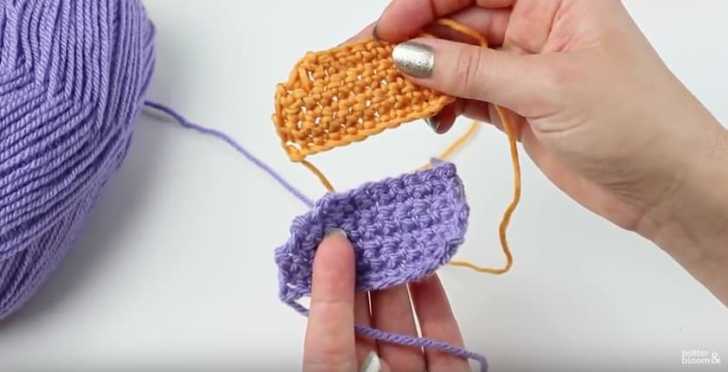 Have you ever come across a super cute crochet pattern that asks for a single crochet decrease, or a double crochet decrease? These are simple enough stitches, but oftentimes the pattern doesn't take the time to explain what they mean! Here in the quick tutorial video below, we'll learn not one, but two different methods for decreasing. Decreasing stitches are used to shape a piece. The video below walks us through the double crochet decrease, but you could easily extrapolate the principle found here for whatever stitch you're working with. Go ahead and check out the tutorial below and see how your decreasing stitch method lines up!
For more beginner tips and how to read a crochet pattern, check out this helpful article!