The limited-edition Friendly's Crayola Decorate Your Own Ice Cream Cake kit is available at major retailers including Target and Meijer.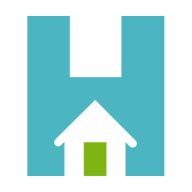 Anastasia Arellano
In our fast-paced, modern age, it's sometimes hard to squeeze in time to make a birthday cake. That is why there are plenty of bakeries and other places to get a pre-made birthday cake. But unless you're willing to splash out a little extra, most pre-made birthday cakes won't be that personal. While most of us think that decorating a cake is more work than fun, there may be something on the horizon to change our minds about that.
Friendly's and Crayola have partnered together in order to give us the "Friendly's Crayola Decorate Your Own Ice Cream Cake" kit!
Yeah, the inner child in all of us adults is screaming right now.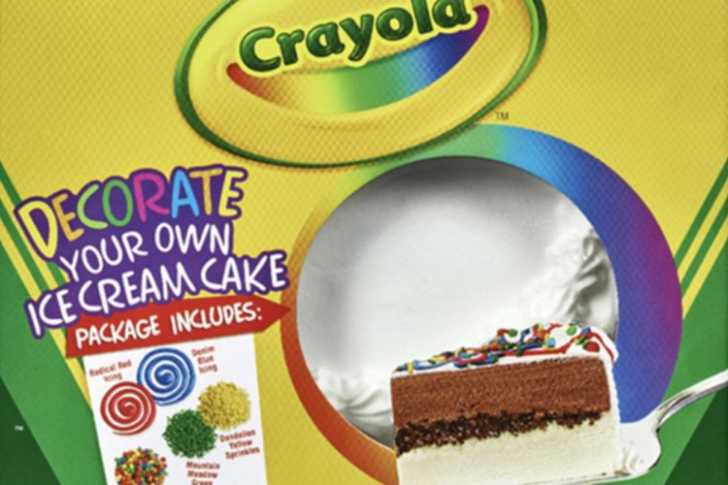 This fun idea can get the whole family involved in creating that perfect cake for our special birthday boy/girl. You can buy the kit in the freezer section of Target or in other major retailers, such as Meijer.
The limited-edition birthday cake is 60 oz. of deliciousness, meaning it's made with premium vanilla and chocolate ice creams – and it features chocolate crunchies on the interior of the cake too! Yum! The best part is that it only costs $17.99.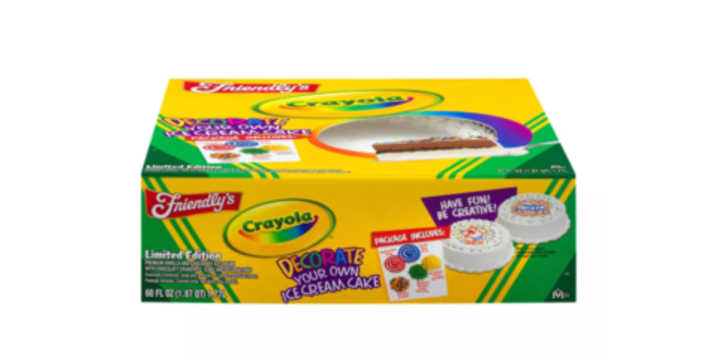 But wait! It gets even better. The cake also features two different shades of icing in red and blue, green and yellow sprinkles, and rainbow confetti. It's an edible explosion of color, suitable for all ages. Plus, there is so much you can do design-wise with that much variety.
You can't beat the price either. For just under $20, you can give someone a very thoughtful and colorful birthday cake – or you can even let them decorate it themselves if they're the type that would enjoy that! Furthermore, you can break out the cake for any special occasion, not just birthdays. This would be a fun cake for retirements, baby showers, engagement parties – you name it!
You can even draw inspiration from the Friendly's video which features the Crayola Decorate Your Own Ice Cream Cake below:
But keep in mind, the cake is only for a limited time, so you'll want to get it quickly before you miss out on the fun experience of putting your creative stamp on a cake. You never know, it might spark a hidden talent that leads to a career change!
Plus, this may be the only suitable time that you'll ever be allowed to play with your food.