How could we forget them?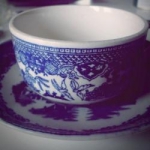 Rose Heichelbech
No matter what era you grew up in, there are few classics that it seemed like were always around. If you didn't grow up with these decor items in your home, the chances were pretty good that they were present in your friends' homes. While we couldn't call each of these styles classic, many of them seem to endure even to this day.
Anodized Aluminum Glasses
Most of us could taste the metal (and/or ended getting our lips stuck to the cup), but these space age cups came in so many colors and were once in just about everybody's kitchen.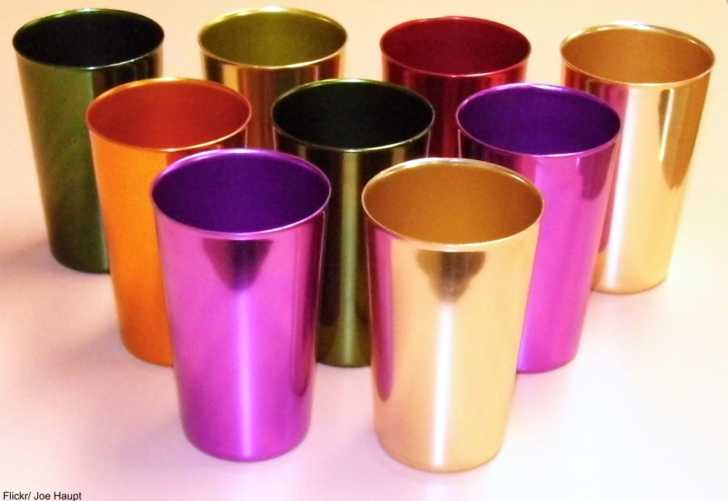 Spindle Rocking Chairs
From the 19th century to modern times, there's almost nothing as comfy as a really good rocking chair. Perhaps that's why we still see them even in modern decor!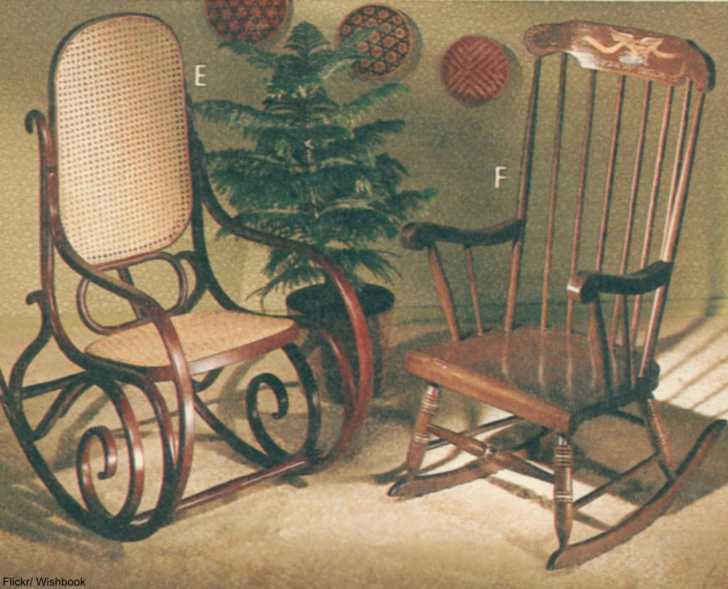 White Bedroom Furniture for Girls
There's something about that white neo-Rococo girls furniture that just brings back a whole lot of memories. Raise your hand if you had the whole set with canopy bed, desk, and dresser!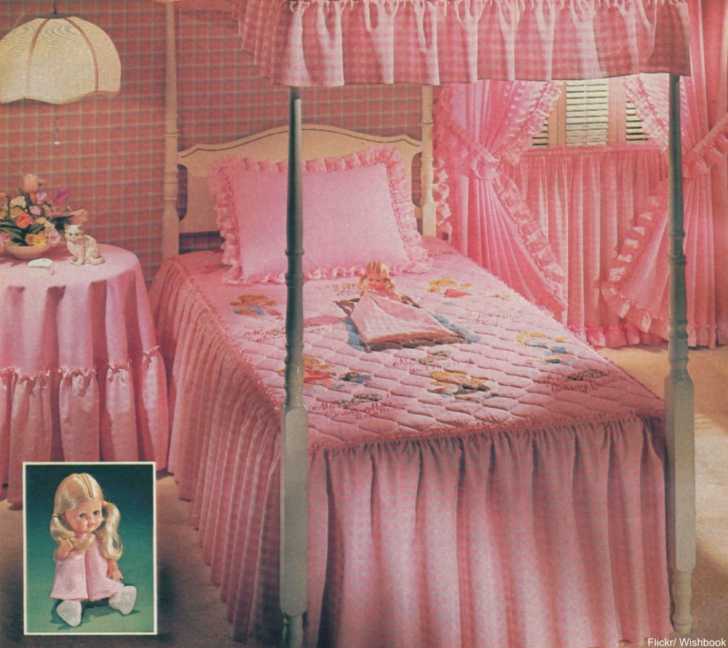 Wagon Wheel Bed Frames for Boys
Those wagon wheel bed frames for boys certainly were distinctive. There were quite a few knock-offs of the original with no yokes at the footboard.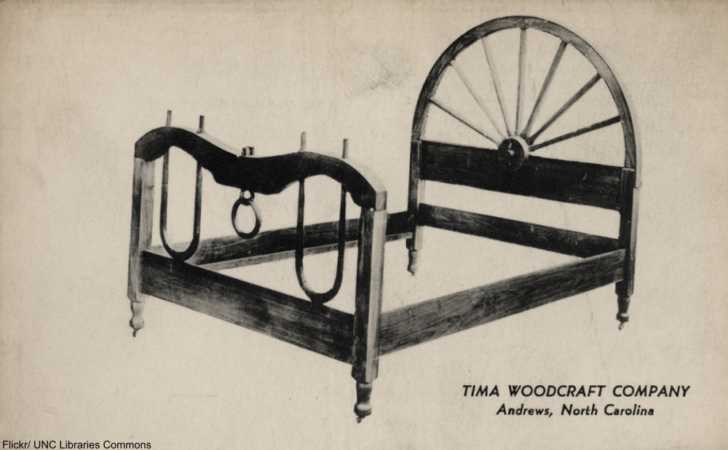 Click "Next Page" to see the rest of these decor items everyone had growing up!