Does this look familiar? See how easy it can be to de-clutter your home!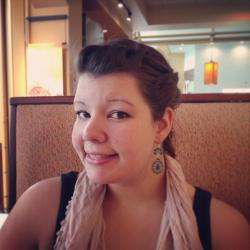 Jessica Griggs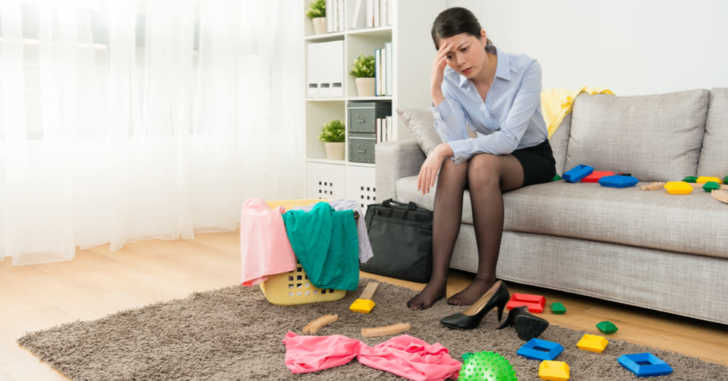 Does this look familiar? As I type this, I'm sitting in my living room with, staring at a dirty mug and plate on one end of the coffee table, papers and projects on the other end of the coffee table, a pile of shoes by the door, and cat toys scattered about the floor. If anyone needs some easy tips on how to de-clutter, it's me. Maybe you're in a similar space as you read this article. You know the dishes need to get done sometime, and then there's the vacuuming, and why on earth do side tables seem to spontaneously produce junk mail? Aren't we in the digital age?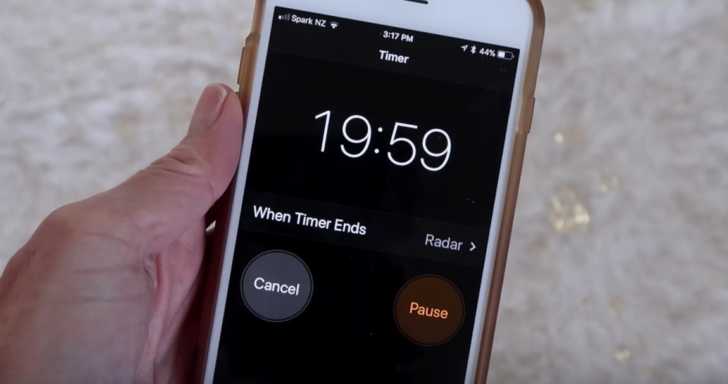 Take a deep breath. We've got you covered with this super helpful video below! These ten tips are super practical – like spending 20 minutes a day cleaning, rather than letting everything pile up till the weekend. This way, you don't waste half of your saturday doing all of the cleaning, only to be disappointed when things are messy by Tuesday. Take one or two tasks a day – dusting, vacuuming, washing the sheets, etc. You'll get into your own groove!
Another huge game changing tip is to create a "drop spot" in your house. I love this idea! Basically, instead of leaving your keys, purse, wallet, and any gifts or mail you need to take out on the counter, designate a drawer or a basket to keep these items in. That way, they aren't just taking up space and stressing you out. This also helps you remember the little things, like outgoing mail or a gift you want to give a friend you're meeting for coffee. Go ahead and see what other great tips are in store in the video below!