Here's how to get one…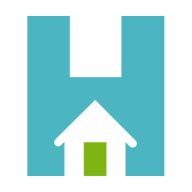 Anastasia Arellano
Barbie is celebrating her 60th birthday, yet she still looks as young as the day she first came out of the box in 1959. In celebration of Barbie's diversity and inclusivity, the toy company that produces Barbie – Mattel – is releasing a range of limited edition Barbies which include Rosa Parks, Sally Ride, and David Bowie dolls.
And just when we thought it couldn't get better, USA Today reports that Mattel will be getting even more into the spirit of diversity with a new release of its Día de Los Muertos Barbie.
Día de Los Muertos, or Day of the Dead, is a celebration primarily in Mexico, which goes from the 31st of October to the 2nd of November. It is used to pay tribute to those family members who have passed away and return to visit. As Mattel told CNN, the Barbie "honors the traditions, symbols, and rituals often seen throughout this time."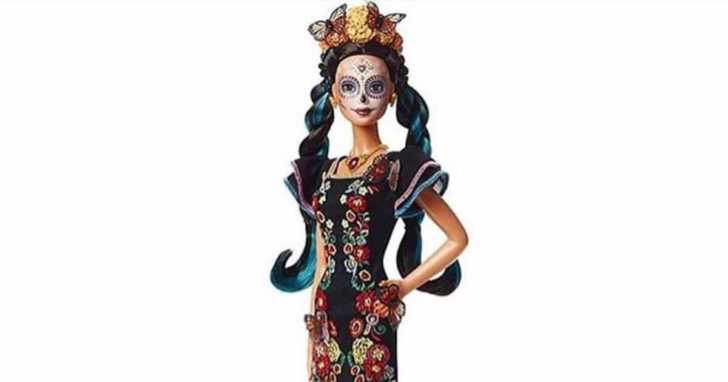 The doll is completely sold out but will be available on Amazon, as well as Target and Walmart.
Barbie, known for her impeccable fashion throughout the decades, so it's only fitting that the Dia de Los Muertos Barbie is dressed up for the occasion. Dia de Los Muertos Barbie comes in a black, ruffled dress that is embroidered with yellow and red marigold flowers and monarch butterflies. The Barbie's face is also painted in the tradition of the Day of the Dead Calaveras – or skulls. And she wears a headpiece featuring marigolds and more monarchs.
In Mexico, the monarch butterflies are symbolic. Every year in the winter, billions of monarch butterflies descend upon the mountains and forests in Mexico. But because they make their arrival on Dia de Los Muertos, many believe that the butterflies bring the spirits of their ancestors with them. What a lovely thought.
What do you think of the Day of the Dead Barbie? Do you want one?