Anyone can make this amazing quilt! It's so easy!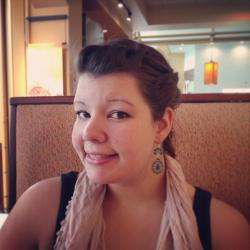 Jessica Griggs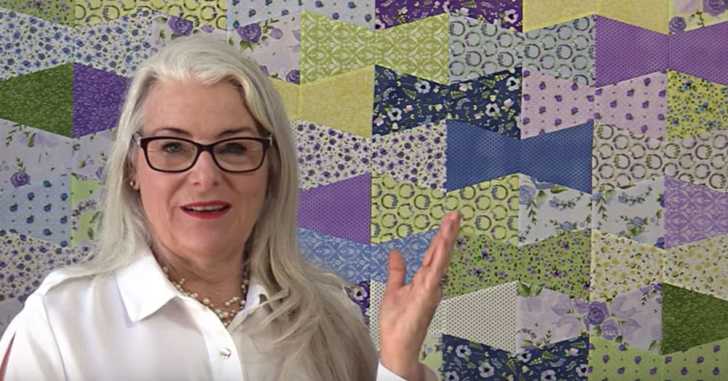 Laura Ann from Sew Very Easy is back with another super simple and lovely tutorial for us today. Believe it or not, this quilt is made from one block, and it can be cut using a template. Quilting doesn't get much easier than this!
While we love learning new patterns and sharpening our skill set with challenging seams and cuts, sometimes it's nice to have a quick and easy project to work up! This would be a great first quilting project for anyone just getting into this hobby. The pattern for this is all straight piecing and sewing in straight lines.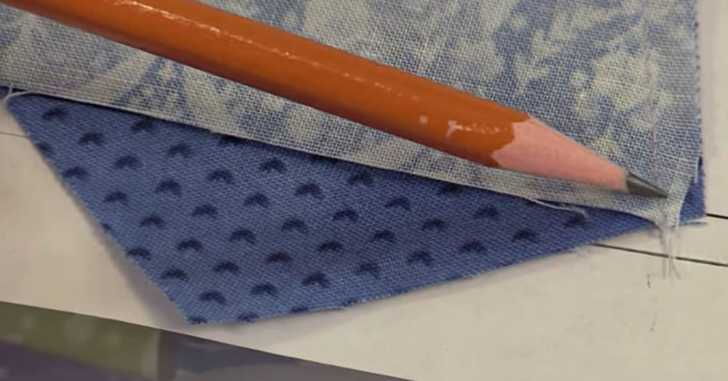 The one tricky thing about this pattern is the corners. You'll notice in the template that one set of corners isn't a straight angle like the others. Don't be tempted to fix it when you are making your template! The reason for the corners having a flat edge is so that they fit together without bunching up. You'll see this after you sew your rows together and iron out your seams.
What are you waiting for? Go ahead and see how this all comes together in the video below!