We love that this pattern uses charm packs and jelly rolls!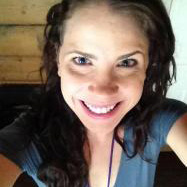 Katie Arnold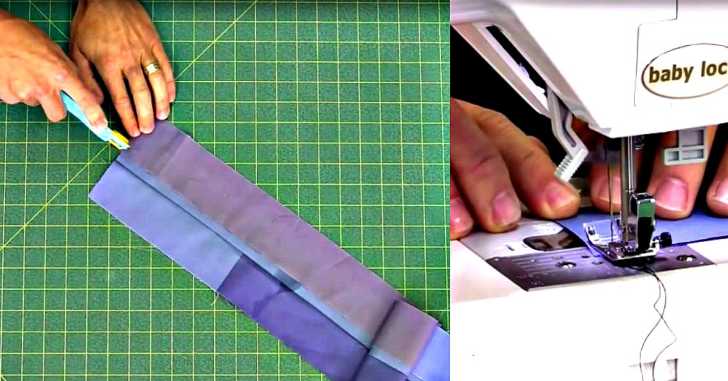 Whether you are trying to use up some of your built up stash or you want to grab the super handy and useful jelly rolls and charm packs, we know you are just going to love today's tutorial.
This Dancing Dots quilt from Rob at Man Sewing is super easy while also giving you plenty of opportunities to practice what may be some of your more underused skills like curved piecing, appliqué and free motion stitching.
We are already thinking of just the place to put it and maybe even making a smaller version to use as a table runner. We just love this quilt and know you will too!
If you decide to give this Dancing Dots quilt a try, we hope you will take a picture when you are done and come back here to let us know how it went!