Celebrate those beautiful blooms with this daisy stitch…it's the sweetest!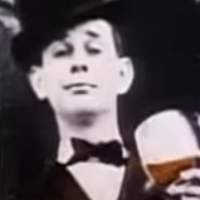 Chris Foster
When it comes to florals, we are firmly of the belief that more truly is more; we absolutely can not get enough of them! Whether we are learning to crochet a particular floral stitch or a variety of flowers, we are always look to grow our floral crochet knowledge bank!
In the following video tutorial, Feride shows us how to make a seriously sweet daisy lattice stitch. Honestly, we could not help ourselves when we saw it, we just had to try our hand at it and, of course, share it with all of you!
Check it out below and then be sure to take a picture and show us how you ended up using this beautiful stitch in one of your projects! We think this stitch would make a great blanket but we can not wait to see your beautiful, flowery creations!