This is awful – make sure all your friends and family know about it!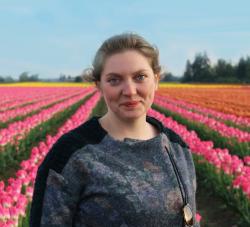 Decatur Macpherson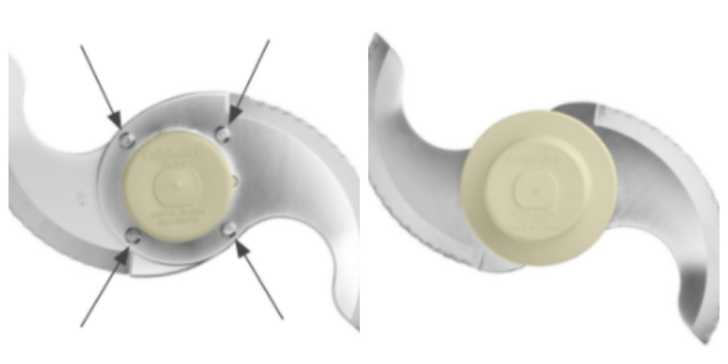 After discovering that certain blades are cracking over time and breaking off into processed foods, Cuisinart is issuing a voluntary recall of over 8 million of its food processors. The metal breakage, which could cause laceration if ingested, is due to four metal rivets that are present on blades manufactured between 1996 and 2015.
At least 30 people have suffered from mouth injuries, while almost 70 others have found metal pieces in their food. For more information regarding which models are being recalled, check Cuisinart's website or call 1-877-339-2534.