Make Those Old Shorts New Again With This Fun Watermelon Shorts Tutorial!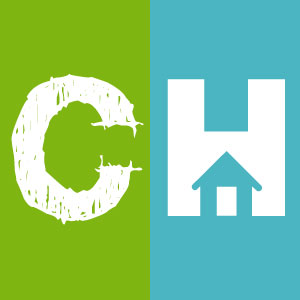 Crafty House
Nothing says "summer" like a good slice of watermelon, and now you can wear that same super summer feeling on your legs with these super cute dip-dye watermelon shorts.
The below video tutorial takes you through the simple steps to create these cute shorts! All you need are white shorts, and pink and green dye. Layer the green dye on first for the "rind," then add the pink dye for the main section of the watermelon. Finish off the style by drawing on "seeds" with a black fabric marker.
We think this would be a great idea to bring an old pair of shorts (that still fit, of course) back to life in a new, super fun, and stylish way! Plus you will have a blast making them!
Now it's time to head out the door and be the hit of any picnic!