Celebrate Easter with a cute, homemade Easter basket!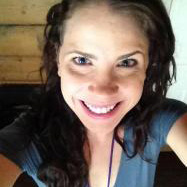 Katie Arnold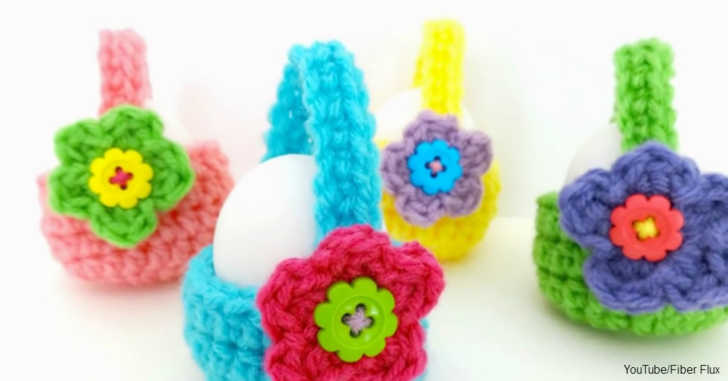 An adorable basket filled with jelly beans and other treats is an exciting surprise for your child or grandchild on Easter morning. When you crochet the basket and add sweet bunny ears and other details to it, the basket becomes a special keepsake and a fun toy the kids can use all year-round. Follow these tips to crochet charming baskets for all the little ones in your life.
Crochet Easter basket patterns come in many styles and sizes, from tiny containers that hold just one plastic egg to large baskets that are perfect for the family egg hunt. Once you select a pattern, choose a sturdy yarn and pair it with a hook that enables a tight tension and prevents the basket from stretching, recommends Mrs. Brown Makes. If you feel the finished basket is a bit too loose or you just want to add a special touch, you can line it with a printed fabric.
Many baskets are crocheted in rounds, and a couple of tricks make this stitching method easier. First, many patterns start with the magic ring, which lets you close the beginning hole and make the basket more secure. Second, it's easy to lose your place when stitching in rounds, so place a stitch marker at the start of each round to remember where you need to join. Move the marker each time you start a new round.
Adding features like eyes and a nose to your bunny basket makes it even more endearing and unique. Use buttons for these details, or stitch the features with yarn in contrasting colors. When stitching details, work into the front of the basket only to keep the interior looking neat, advises The Crochet Crowd. While children love these cute baskets, you can customize the patterns to make fun gifts for baby showers or other special events. Share your baskets and other fun and easy spring crochet projects here.