A shortage of teachers has caused school districts to scramble to find educators willing and able to serve as mentors for children.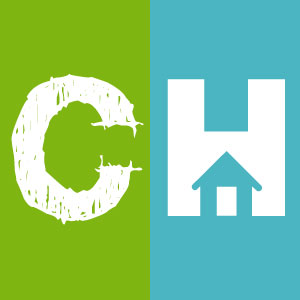 Crafty House
Many people credit their success and academic performance to a teacher who was inspiring and nurturing. Perhaps you fondly remember that second-grade teacher who taught you math concepts or the high school English teacher who shaped the way you communicate in writing. Although they play a crucial role in shaping young children, teachers have always been plentiful within school districts — until recently.
A shortage of teachers has caused school districts to scramble to find educators willing and able to serve as mentors for children. Shortages of teachers are a relatively new problem for school districts, but one that especially plagues large urban public schools, according to the Council of the Great City Schools as reported in the New York Times. The problem has become so grave that an urban district in Charlotte, North Carolina, was scrambling to fill 200 vacancies just one month before the start of the 2015 academic year.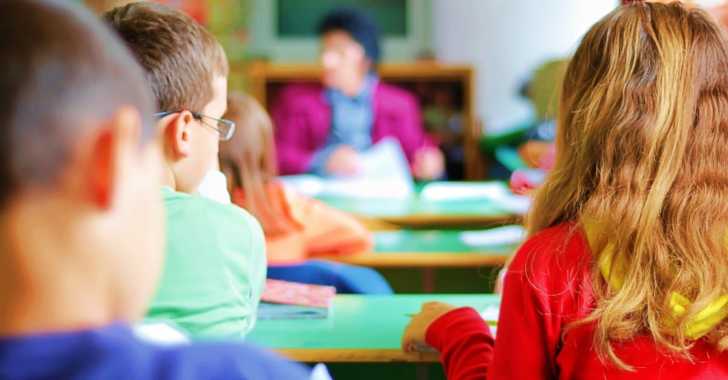 The shortage of teachers has seen recent growth in special education, math and science and a special need is rising for bilingual educators with an influx of English-language learners entering public schools. School districts have begun to seek candidates from other states and internationally to fill spots and some are hiring novices who are still studying for teaching credentials, offering on-the-job training to supplement their knowledge in exchange for a warm body in the classroom.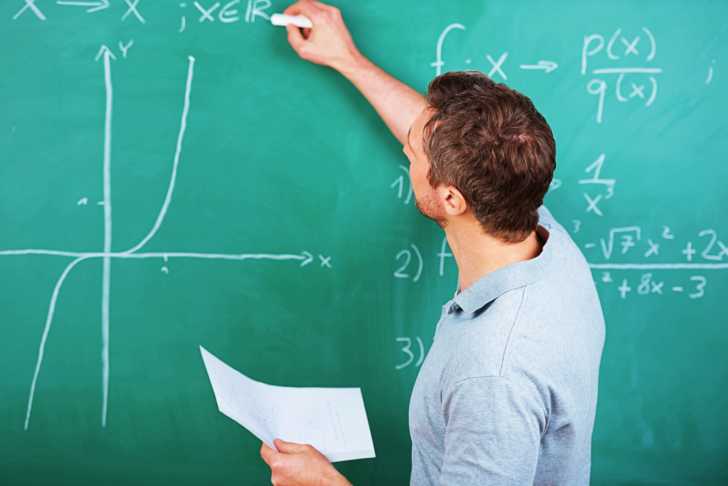 The shortage comes after nationwide layoffs of teachers during the recession from 2008 to 2012 in the United States, reports the New York Times. Many districts were unprepared for the influx of students that are beginning the 2015 school year. "We are no longer in a layoff situation," said Monica Vasquez, chief human resources officer for the San Francisco Unified School District. "The teacher shortage is not impending — it's already here," Vasquez told the Times.
There is no doubt that the teacher shortage stems from economic causes, but it can also be attributed to a lack of respect for teachers, said ATF head Randi Weingarten in a Twitter post reported by theWashington Monthly. Another cause of the teacher shortage can be attributed to the number of new teachers who only last five or less years within the profession. Hostile classroom environments, lack of support from administrators, and low motivation within students can wear on teachers in districts, especially those with significant behavior and crime rates.
Controversy over whether a teacher shortage really does exist is prominent. A teacher shortage does exist in math, science and special education, but an influx of early childhood and English teachers have flooded school districts, reports Education Week. An oversupply of elementary teachers was also reported in 2014-2015. Demographic shortages cannot be debated, though. Education Week reports that the teaching profession is 82 percent white; high school teachers being 70 percent white. Discrimination toward minorities in teacher licensing tests may be contributing to the teacher shortage, claims Ross Brenneman. Systematic discrimination within the education system could also contribute to shortages in the classroom. Teacher shortages affect everyone, from students and parents to entire communities. Regardless of the reasons why fewer people are entering the profession or why new teachers have been opting out after only a few years, the underlying problem is that children need educators in the classroom to provide nurturing, mentoring, and academic guidance. Teachers are often at the root of our success and can help provide opportunities that may not exist within the community or at home.