Don't be scared by this anymore!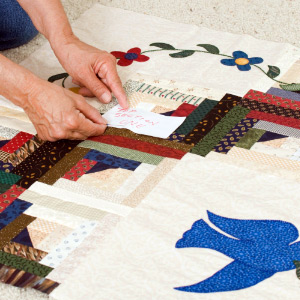 24 Blocks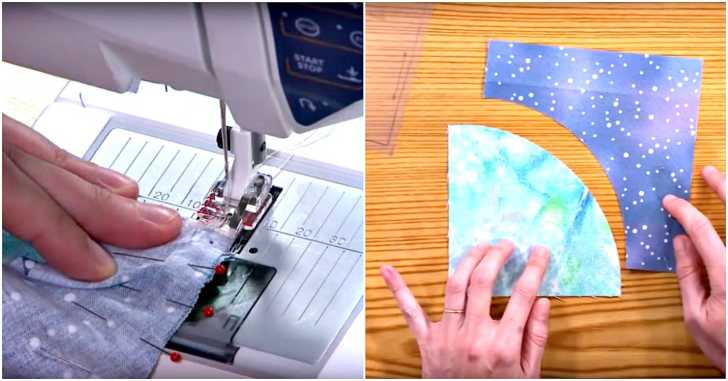 It is pretty common among quilters and those in the sewing community to be a bit intimidated by curved seams. Now, we definitely don't blame you, but this is not an impossible skill, and we promise, it gets so much easier with practice and the right tools, skills and techniques waiting in your back pocked!
Learn an easy technique for sewing curved seams, an essential skill for preparing quilting blocks for the popular Planet Quilt Block pattern.
Knowing how to sew curved seams also makes sewing patches a breeze. The below video shows you how to use a sewing stiletto to guide fabric through the sewing machine to prevent creases and puckered seams.
After you watch the video, get other new ideas and more easy quilting techniques, and let us know what project you'll be using to practice your curved pieces!