It's unclear if this man ever knew how his arrest photo was used, or if he'd even want to know…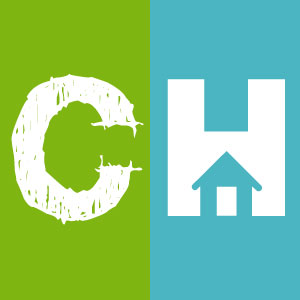 Crafty House
OldSchoolCool is a Reddit community dedicated to cool, vintage photographs. One user, Jimmydadean, decided to post an old photograph of his grandfather, which was in the database of the photo agency Corbis. An unexpected comment showed Jimmydadean that this picture of his grandfather was much more famous than he had ever realized.
According to Jimmydadean, his grandfather had a difficult childhood and probably had a strained relationship with his father, as he never spoke of or answered questions about him. He was involved in a gang and later joined the circus before being arrested in 1949. That arrest resulted in the iconic photo that later became one cover of the S.E. Hinton book The Outsiders.
How exactly did an arrest photo become a book cover? Corbis has an extensive database of photographs, including the arrest photo, and it was chosen as a cover for the book.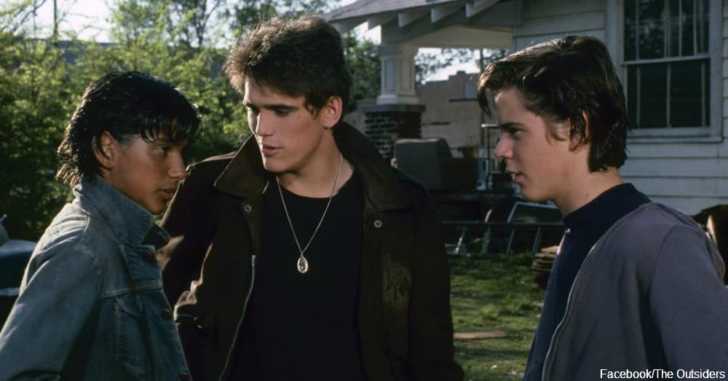 The crazy part of the story isn't that the photo was used, it's that Jimmydadean didn't know until another Reddit user pointed it out. While some were skeptical to believe Jimmydadean, he posted additional photos as proof of his and his grandfather's identities.
As far as what happened to the man in the picture, the story has a happy ending. After the arrest, a judge gave Jimmydadean's grandfather the opportunity to become a baker's apprentice instead of going to jail. He took it and succeeded. He later met the woman who would become his wife, and they both took jobs at Boeing. He was a loving husband, father, and grandfather.
---
It's unclear if this man ever knew how his arrest photo was used, or if he'd want to know. Jimmydadean says his grandfather didn't like that part of his life, and was simply appreciative of the opportunity the judge gave him. The Outsiders isn't the only book with a crazy story behind it…