Entertain and Explore on Those Rainy Days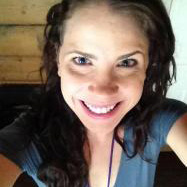 Katie Arnold
It may appear that rainy days can put a crimp in the plans for the day; however, good indoor activities for the kids can keep the little ones and not-so-little ones from getting too restless. Bring some sunshine indoors with fun and creative activities to keep them entertained.
Ping Pong Indoors
Get the kids moving and laughing with a homemade ping pong game. A professional table isn't a necessity when parents can craft paddles out of paper plates and use balloons as ping pong balls for a day of laughter.
Racing to Adventure
It never fails that children often like to play with the box versus the gift after receiving presents. Use those old boxes to create a racing adventure indoors. Help little ones craft their very own race car and encourage them to color it with markers and crayons to pretend they are cruising down the track.
Dress Up Days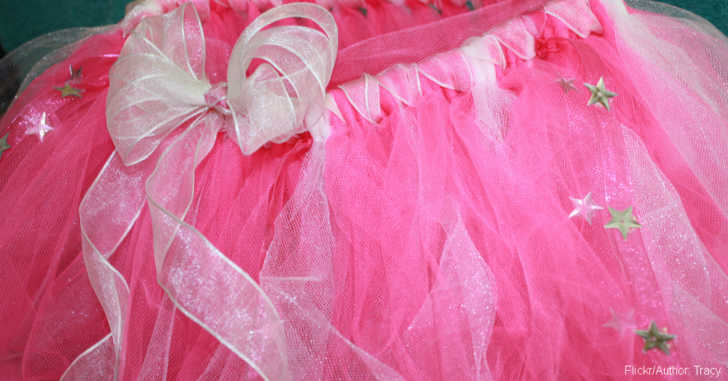 Transform those old prom dresses and evening gowns into dress up clothes to entertain young ones on those rainy days. Use excess fabric to create headbands or bracelets and top off the look with a plastic tiara.
Craft For a Good Cause
Spark an interest in philanthropy by creating crafts for local veterans, nursing home residents and police officers. Children can write inspiring messages on construction paper cards and draw pictures for the elderly to hang in their homes as a reminder that the community offers their support.