Have you seen these lovable classroom classics?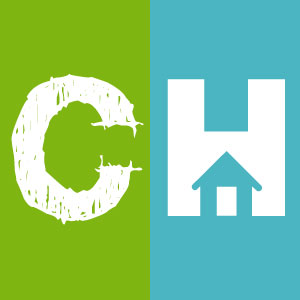 Crafty House
Remember how exciting it was when, as a student, the teacher would begin class by pulling down the overhead screen, wheel in the projector, and show a filmstrip instead of leading another mundane lesson? Who didn't love having a movie day in school? Of course, some of the films that were shown were a little bit more quirky than others. Here are a few memorable classroom favorites. Enjoy watching these classics while you imagine being in a darkened school room with the whirring sound of a projector and the faint smell of burning dust.
Are Manners Important?
Answering the Child's Why
A Date With Your Family