This is a great way to make quilting social and expand your creativity!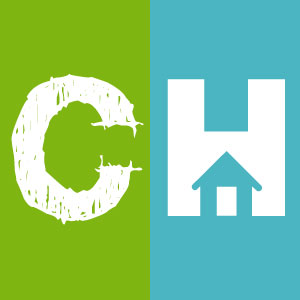 Crafty House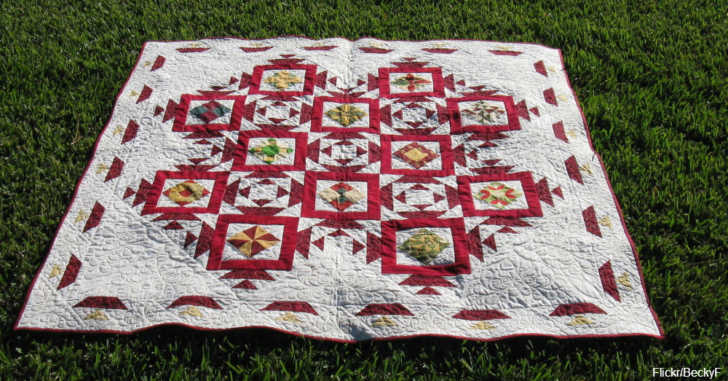 Designing your own quilts is challenging and enjoyable, but sometimes it's fun to see what blocks and fabrics other quilters might add to your project. That's where a round robin group comes in. A round robin quilt starts with a center block, and each participant adds something new to the quilt until it's finished. Learn how this interesting system gives each quilt a unique look. Round robin quilts are usually organized through local quilting guilds or online forums, although some are coordinated by groups of friends. To start the round robin, each quilter makes a center block, and then the block passes to the next person in the group. Four or five quilters usually participate in the swap, and participants can add blocks or borders, depending on the rules of the group. Once every person in the round robin has added something to the quilt, it returns to the original owner. Some round robin groups let participants remain anonymous until the quilt is finished, and the reveal adds to the fun, notes the Lakeside Quilting Guild.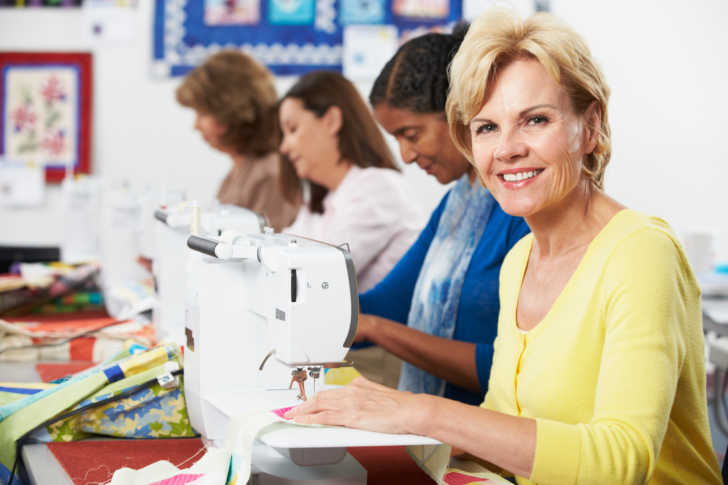 To make sure the final projects are pleasing to the owners, the quilter who provides the center square also recommends colors and themes. It's a good idea for the quilt originator to create a journal that travels with the quilt and that explains more about the designer's style, recommends the Quilter's Club of America. A label also travels with the quilt, and participants sign and date the label, listing their contributions to the project.
Because a quilt's progress depends on everyone in the group, it's important that you have enough time to commit to a round robin. Most groups allow one or two months for each step in the process.A round robin quilt is special because you have a connection with the people who contribute to it. Once your quilt has made its rounds, share your finished project here to inspire others.