9 House Cleaning Hacks That You'll Love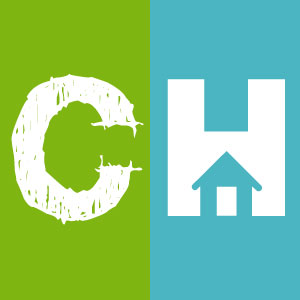 Crafty House
If the thought of house cleaning gives you nightmares, you're not alone. But it's a sacrifice you have to make in order to show off your de-cluttered rooms and lovely fresh walls. The good news is there are ways to make house cleaning quick and easy. Let's check out some of these cleaning hacks.
1. Turn Your Lint Roller Into a Dustbuster
Roll your lint roller on your lamp shades to pull the dust from them. Make sure that you tear away the sheet when it loses its stickiness.
2. Clean Bathtub With Vinegar and Dish Soap
Make your own super bathtub cleaner by mixing dish soap and vinegar in one to one ratio. Spray the mixture all over your tub, and you'll have a shining tub in no time.
3. Used Dryer Sheets Are Great Dust Repellant
Don't throw those used dryer sheets away, because they're great for cleaning crown moulding and baseboards. According to The Krazy Coupon Lady, you can even use them to get rid of the dust on your computer screen. They also keep dust from building up.