Q Hook Crochet Projects: Great for Last Minute Gifts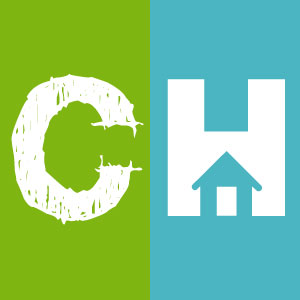 Crafty House
Crocheting with a Q hook allows for finishing projects in an evening or weekend that would otherwise take several weeks. The secret is the large hook, which at over 1/2-inch in diameter, creates large stitches that are perfect for heavier yarns, T-shirt yarn or multiple strands of four-ply yarn. To get started, choose a project and dive in.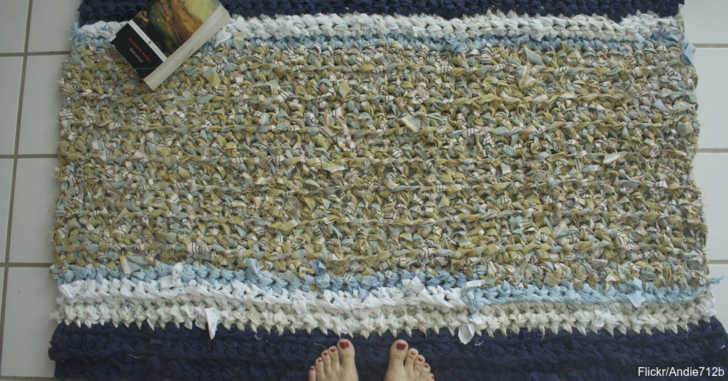 T-Shirt Rug
Recycle your old T-shirts by cutting them into 1-inch strips and crocheting this fun rug. Place your new rug on a nonslip pad for added safety.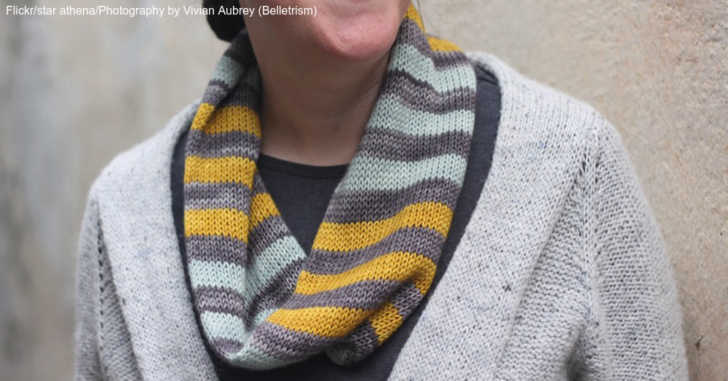 Squishy Cowl
Learn the back-loop crochet technique to create ridges on this fun, squishable cowl. It is easy to roll or fold for different looks.