Never overcook your steak again!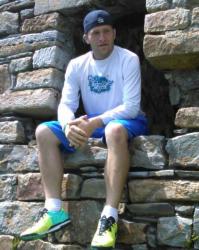 Mark Burton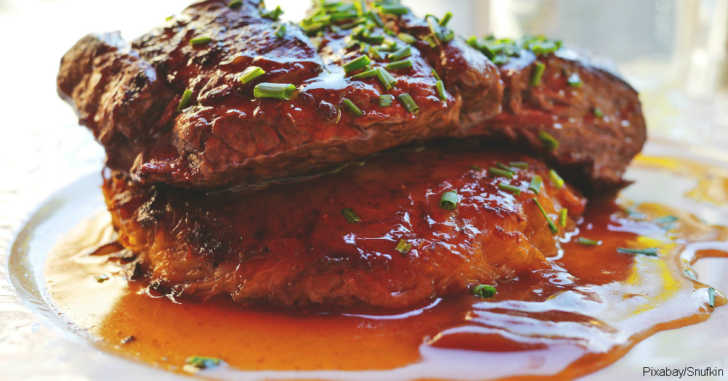 Many people believe that a juicy, well-cooked steak is just about the greatest meal ever. However, many people also question whether they have the expertise to cook it themselves. By choosing the right cut of meat and following a few simple guidelines, you can treat yourself to the perfect steak right at home. An inch-thick slice of tender and marbled ribeye is a good cut of meat to start with, but flat-iron, filet, rump and sirloin steaks are also excellent choices. Take your steak out of the fridge and let it warm up to room temperature.
Give it an hour for thin cuts and two hours for thicker cuts. Pat the steak dry with paper towels, and then give the meat a good rub with olive oil, black pepper and sea salt. Alternatively, salt and pepper the steak. Add butter, ghee or olive oil to the pan, or baste the meat with a brush or a hunk of butter while you're cooking it. This helps to caramelize the meat on the outside.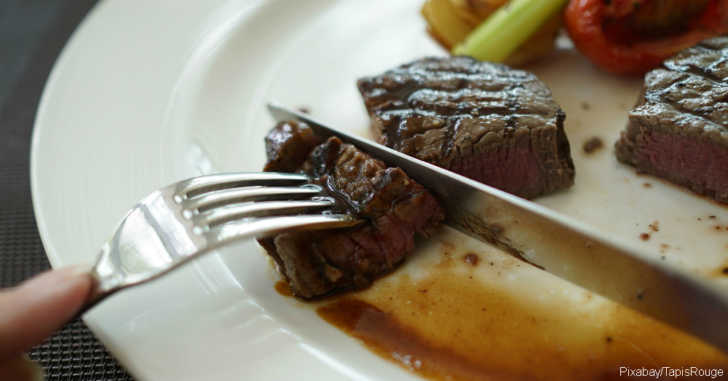 While you're preparing the raw steak, heat up a cast iron or steel pan on the stove top. When the meat touches the pan, it should begin to sizzle right away. Turn it with tongs every 30 seconds to one minute. About six minutes in total should do it for medium-rare steak; go slightly longer if you want it well done. Another option is to sear both sides, pop the pan into a preheated oven, and broil the meat for a couple of minutes.
Either way, test the final result with a meat thermometer. Medium-rare steak should measure 130 to 135 degrees Fahrenheit, medium 140 to 145, and medium-well 150 to 155. Have patience. Let the steak rest on a plate for a few minutes. When you slice it, use a sharp knife and cut perpendicular to the grain.