His specialty is stories that exemplify what it means to discover true love, even in times of loss, heartache and life lessons.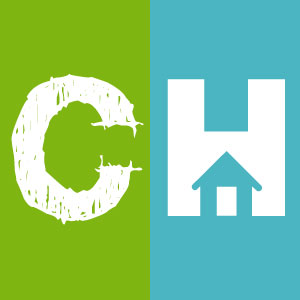 Crafty House
Nicholas Sparks is a bestselling author with nearly 20 novels to his name, a majority of which rose to the top of the New York Times Bestseller List. Several of Sparks' works have been turned into movies with multimillion-dollar box office earnings. These novels exemplify what it means to discover true love, even in times of loss, heartache and life lessons. For those times when you want something really unapologetically romantic, or just need a good cry, check out some of these beautifully-written tear-jerkers!
1. The Notebook
"The Notebook" was Sparks' first published novel and, perhaps, his most famous. He didn't have to look far for the inspiration; his wife's grandparents were married for more than 60 years, a testament to how true love lasts a lifetime. The story follows Noah and Allie as they connect after having an brief, intense relationship as teenagers. The couple's life circumstances get in the way, and Noah writes to Allie every day for a year, but he receives no replies. At the end of the movie, Noah struggles to reconnect with Allie as she suffers from Alzheimer's in a nursing home. He reads her a story about their romance as a way to reach out to Allie as she slowly deteriorates. This movie is both happy and heartbreaking all at once.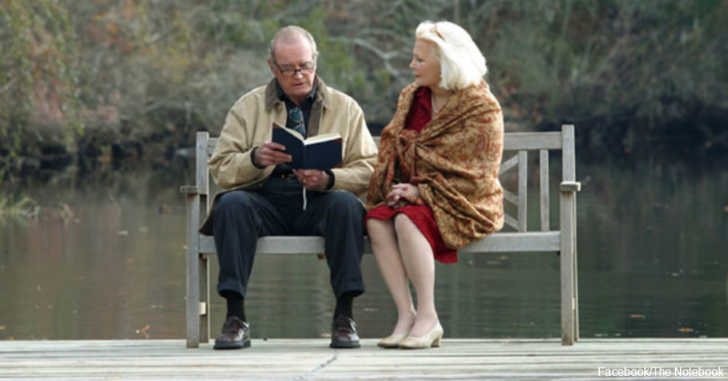 2. A Walk to Remember
"A Walk to Remember" is narrated by Landon Carter, the teenage son of a wealthy congressman in Beaufort, North Carolina. He reluctantly asks the daughter of a Baptist minister, Jamie Sullivan, to a school dance. The two fall in love despite their different backgrounds, and then Jamie tells Landon she's dying of leukemia. The two marry even though Jamie is bound to a wheelchair and cannot walk. She insists on walking down the aisle to get married, which she does. Landon later recalls his story as his bride's journey down the aisle in the church was a walk to remember.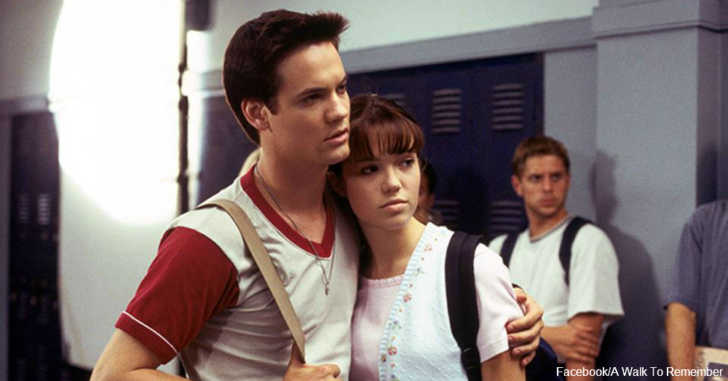 3. Dear John
"Dear John" is about the love between John Tyree and Savannah Curtis. They fall in love one summer, but then John decides to join the Army to get away from his inattentive father. John re-enlists after the events of Sept. 11, 2001, and continues his military service. When he returns home on leave following his father's death, John learns Savannah moved on and got married despite her continued feelings for John. However, John still finds a way to love Savannah after he realizes that her happiness means more to him than his own.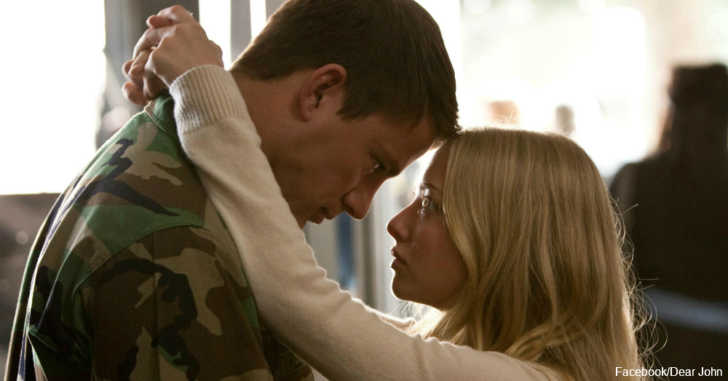 4. Message in a Bottle
When Theresa Osborne finds a bottle on the beach, she finds a love note inside written from Garrett to Catherine. The recently divorced journalist goes on a quest to find Garrett because the note was written three weeks before she read it. The note describes how Garrett lost Catherine, but then Theresa finds him after finding his bottle on the beach.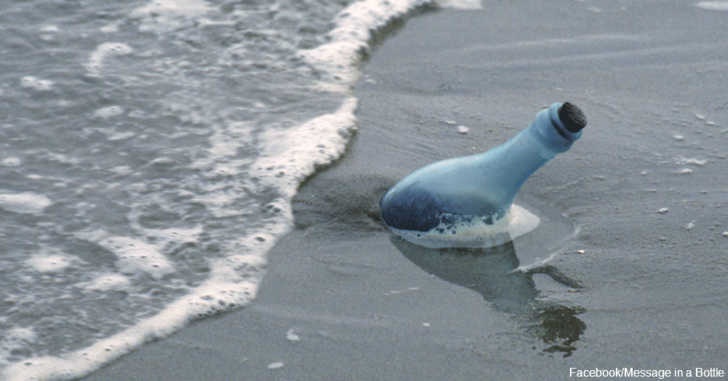 "NEXT" for more romance!