Keep Your Home Smelling Good Without Spending a Fortune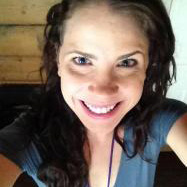 Katie Arnold
Whether you are just coming home after a long day at work or are just spending the day relaxing at home, you want your home to smell nice. Of course, you can buy canned air freshener, but the smell is sometimes cloying or almost medicinal a few minutes after spraying. Here are a few ways you can help your home smell better with a few natural ingredients.
Eucalyptus-Scented Showers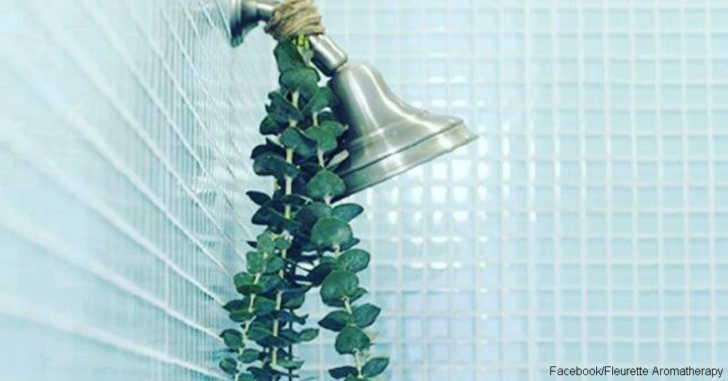 This is one scent that wakes you up and gets you going. It can also help clear your sinuses, according to Brit.co. Tie a few stalks of eucalyptus to your shower head, and arrange the stalks so that they meet under the water stream.
Stove Top Potpourri
Enjoy a home filled with the smells of lemons, rosemary and vanilla. In a medium-size pot, add water, slices from two lemons, two sprigs of rosemary and a tablespoon of vanilla. Place the pot on a burner on the lowest setting. As the water heats up, the scents release and mingle together to fill your home. You can substitute the lemon and rosemary for many different fruits and herbs, according to Good Housekeeping.
Lavender Lemon Candles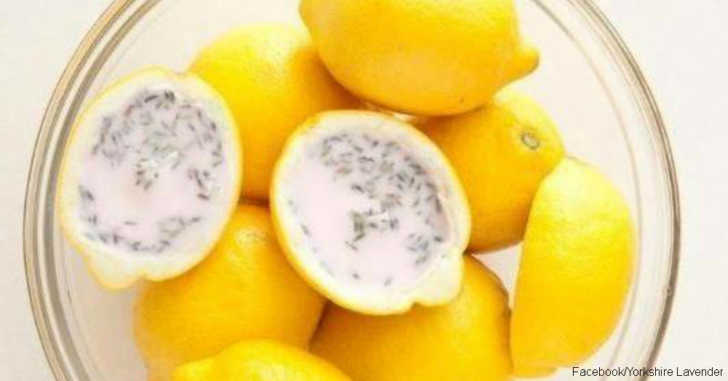 These candles smell as great as they are easy to make. Start by cutting two lemons in half and removing the fruit from the husk. In a microwave, place a cup of candle wax and heat until melted. To the melted wax, add lavender essential oil, dried lavender and food coloring. Set a wick in each of the lemon husks and fill with wax.
Fresh Herb Spray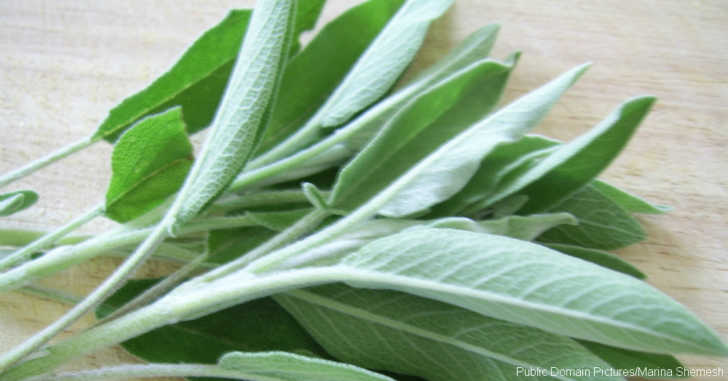 Enjoy the smell of fresh herbs around your home with this easy to make spray. In a spray bottle, place five or six pieces of sage. Next add equal parts water and white vinegar and a half part of alcohol. The longer this sits, the stronger the scent of sage. When you first spray, you can really smell the vinegar and alcohol. Once it dries, you'll only smell the sage. You don't have to fill your home with artificial scents to keep it smelling good. With a little imagination, you can make your own sprays and potpourri.