Serve Up Some Fun With These Mason Jar Meal Recipes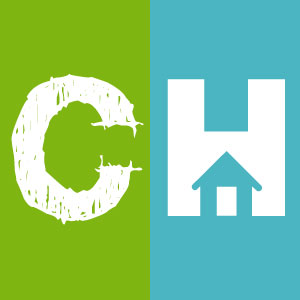 Crafty House
There are so many things you can do with Mason jars. They make creative storage solutions, versatile vases and planters, and intriguing handmade home accessories. Mason jars are also the perfect way to gift recipes during the holidays. In fact, there are recipes that are prepared, cooked and eaten directly in the Mason jar. Check out these Mason jar meal ideas for some inspiration.
Mason Jar Pizza
Add some fun to pizza night with this yummy twist on flat pizza. Toppings such as pepperoni, olives and sausage, are layered in small jars with cheese and pizza sauce, topped with pizza crust, and baked to gooey perfection.
On-the-Go Omelettes
This is the perfect make-ahead breakfast recipe. Combine eggs, meats, vegetables and cheeses in Mason jars, and bake until the eggs set.
Savory Parfaits
Enjoy this cool and minty protein-packed treat as a quick summer lunch. Ranch-infused Greek yogurt brings out the flavor of crunchy cucumbers, chickpeas, walnuts, pistachios and raisins layered with tomatoes, olives and mint in this intriguing Mason jar creation.
Lasagna in a Jar
Prepare traditional lasagna in Mason jars for a quick and hearty weeknight dinner solution. This recipe layers boiled noodles with sauce and cheese, and it's easy to adapt with your favorite meats and veggies.