Marley Dias decided not to settle for the status quo.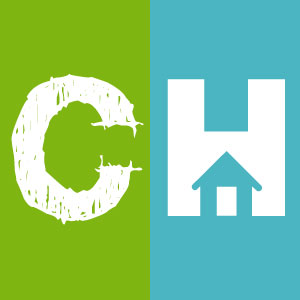 Crafty House
Marley Dias of New Jersey loves to read, like most 11-year-old girls. As she worked her way through the books available at her school, she began to notice that most of them had something in common. They were all about white boys and dogs. Where were the books about black girls like herself, Marley wondered. She decided not to settle for the status quo. Marley wanted to make a change.
One reason school libraries may contain so many books about, as Marley put it, white boys and dogs, is that librarians believe boys refuse to read books about girls. As a result, teachers typically choose books boys are likely to enjoy, even if the school library contains books with more diverse characters.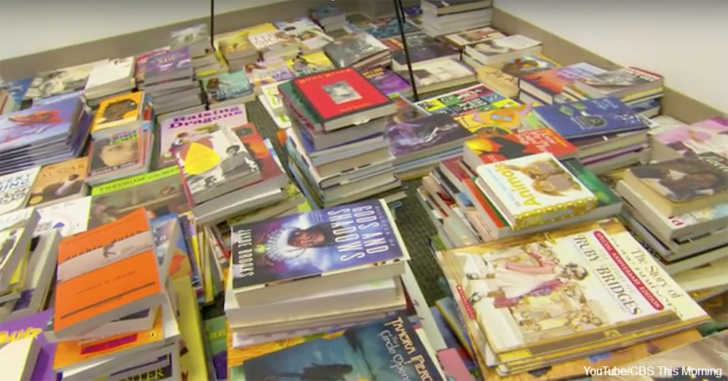 In many school libraries, only about 10 percent of the collection features characters of color of any sort. An even smaller percentage are written by writers of color. To counteract these discouraging numbers, Marley set out to collect 1,000 books about black girls by February 2016. She did well, amassing almost 4,000 books. Her plan is to take the excess books to her mother's hometown in Jamaica.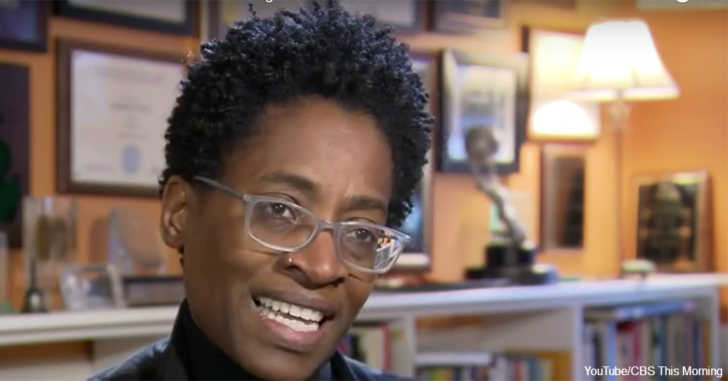 Among Marley's favorite books were "Brown Girl Dreaming," a poetic autobiography about a girl growing up in the 1960s and 1970s, and "One Crazy Summer," a popular piece of historical fiction about three black girls who set out to see the mother they haven't seen in years. Other faves included "President of the Whole Fifth Grade," the first in a series, and "Roll of Thunder, Hear My Cry," a classic piece of historical fiction that won the Newbery Medal.
---
Marley's campaign to bring diversity to the books available at her school was a roaring success, but it wasn't the only of its type.
Read about another program that encourages diversity in kids' reading material.