What was supposed to be a back-to-school meeting for the teachers of the West Des Moines school district turned into something much bigger…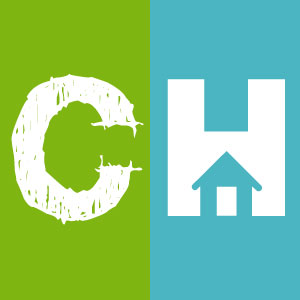 Crafty House
Don't you love it when something spontaneous happens out of nowhere? It's particularly wonderful when it happens during something that was otherwise going to be dull and boring.
What was supposed to be a back-to-school meeting for the staff of the West Des Moines school district turned into something much bigger and better: a flash mob!
The superintendent, Lisa Remy was in the midst of an introductory speech when music began to play. A teacher emerged from behind the stage's curtains and launched into a parody of "One Day More," a song from Les Miserables.He was soon joined by about 29 other employees. Laughter and clapping ensues, and you may find it hard to keep from joining in! Check out their spectacular performance in this video!
If you're in a hurry, skip to about 1:20, where the fun really begins! The only downfall to this meeting is that the music doesn't start sooner!
[content-ad]