Kids Can't Resist These Creative Ways to Play With Food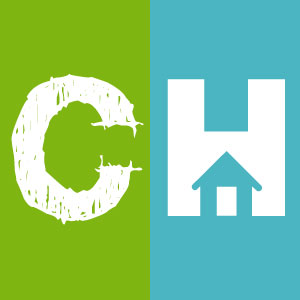 Crafty House
We spend so much time telling our kids to eat their food and to stop playing with it. Wouldn't it be great if they could do both? These adorable snack crafts are perfect for rainy afternoons and your little ones will love creating them almost as much as they enjoy gobbling them up when they're done.
Snack-Bag Butterflies
These adorable butterflies are easy to make with versatile supplies you likely have on hand. Fill a plastic sandwich bag with your favorite cereal or fruits, and use a pipe cleaner to secure the bag at its center, creating two wings and the bug's antennae. Decorate a clothespin with markers or pompoms, and clip it between the wings to create a yummy butterfly.
Goldfish Chocolate Pretzels
This snack requires the use of an oven, but it's super easy and absolutely delicious. Let kids arrange chocolate pieces on top of pretzel squares, bake a couple of minutes to soften the chocolate, and help children press goldfish crackers into the chocolate before it cools completely.
Under-the-Sea Graham Crackers
Celebrate summer and beach vacations with this totally cute snack creation. Spread graham crackers with blue frosting, create sand with cracker crumbs, and decorate the scene with goldfish crackers and sprinkles in various shapes and colors.
Caterpillar Grape Kabobs
Help little ones assemble these cute animal crafts by threading red, green or purple grapes onto wooden skewers. White frosting and chocolate chips create cute edible eyes in this fun and healthy snack idea.