Save That Little One's Handprint or Footprint for Years to Come!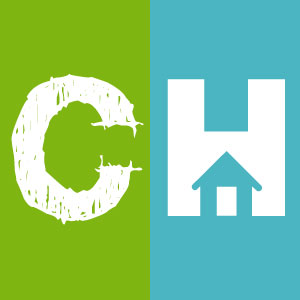 Crafty House
Your children may be little now, but we all know how fast they grow up. A beautiful homemade keepsake is the perfect way to preserve your special memories of those tiny hands and feet. With just a few simple supplies, it's easy to save your toddlers' handprints and footprints for years to come. Here are some fun craft ideas to help you make and commemorate new memories.
Love Signs
Two baby footprints makes a heart! Paint your little one's feet with pink or red paint, then stamp each foot down with the heels touching and the toes apart. Embellish with text or paint in added details. Now you have a beautiful love sign to cherish.
Handprint Wall
Whether you want to designate a wall in your house for painted handprints, or have your kids make handprints on a canvas to hang later, a handprint wall lets you look at your kids' hands every day and remember when they were that tiny. Plus it's a fun way to see them grow!
Family Handprint Portrait
While you're making fun crafts, why not get the whole family in on it? A family handprint portrait is a great way to bring your family together, and get a good sense of scale for even the smallest hands.