How do you organize your scraps?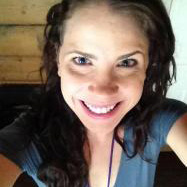 Katie Arnold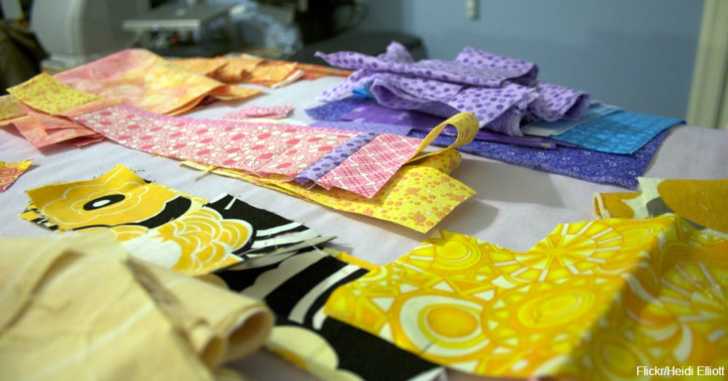 Saving those beautiful leftover scraps of fabric is something that many quilters do, but finding them again and actually using them is a whole different matter. To be ready to go next time you get the inspiration to sew, follow these scrap organization tips from prolific quilters. Quilter and blogger Amy Smart says that the key to first-time organization is devising a simple system that works for you. She uses clear plastic bins sorted by fabric color, and when she has new scraps, she automatically puts them in the correct bin. Since the colors are always visible, they inspire Smart to work on new projects. She defines a scrap as any fabric piece that's at least 2-inch x 2-inch up to 10-inch x 10-inch square; larger pieces get stored with her main stash.
Designer Gayle Bong's organization secret is that she doesn't just throw scraps into a bin or bag for later: she takes the time to iron her scraps, so when she wants to sew, she doesn't have to rummage through a wrinkled pile. Bong, the author of "S Is For Scraps," says that since the pieces are already flat and neatly stored, she can use them immediately when they work for a project.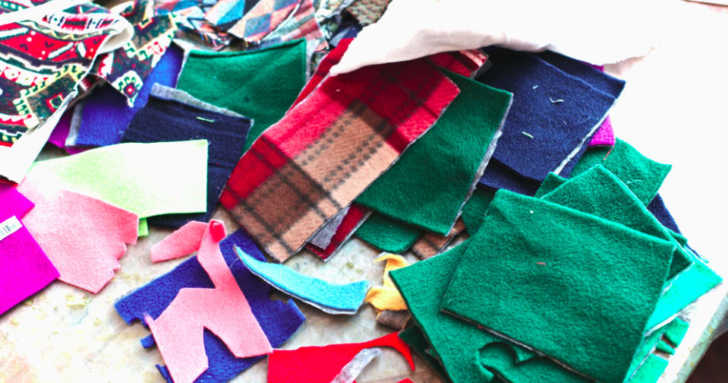 Many people organize their scraps by color, but Bong takes a different approach. Her main fabric stash is organized by color, but she prefers to sort scraps by size, so she doesn't have to sort through many different boxes when making a scrap quilt. Bong stores her scraps in bins, boxes and baskets by size and shape, and she has different containers for squares, triangles and strips of fabric by width. Bong says she thinks of her scrap stash as a precut quilt kit, with only the final pattern to be determined.
Writer Kris Driessen reminds us that sometimes, it's OK to throw scraps away. If you're not going to use them, don't hang on to them.Organizing your fabric scraps is a great way to relax and refresh when you need some downtime after a big project. How do you organize your scraps? Come and share your ideas with others here.