Easy and Inexpensive Ideas to Increase Curb Appeal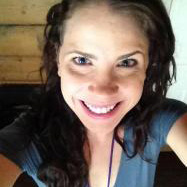 Katie Arnold
Whether a homeowner is looking to sell their home or give the facade a fresh look, it's always a good idea to spruce up the house and yard. Here are some snappy but inexpensive ways to add curb appeal.
1. Paint the Front Door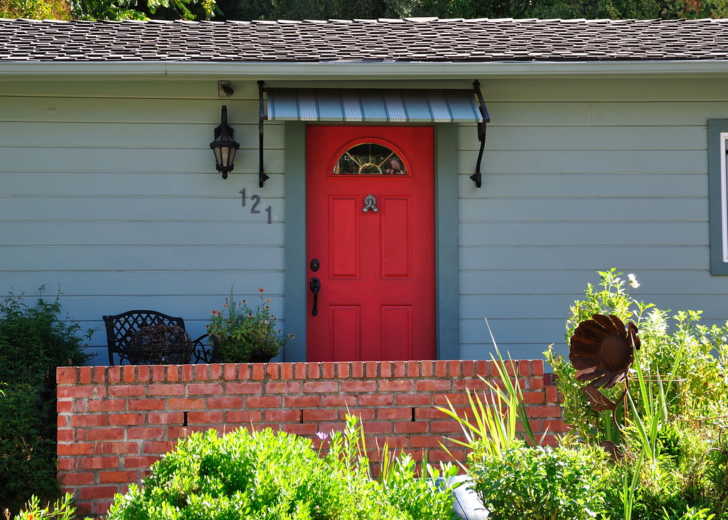 Painting a drab front door a vivid color can make a passerby do a double take, claims Buzzfeed. There are even apps to show what your door looks like in different colors.
2. Pyramid of Plants
A stack of graduated pots placed on top of each other and filled with plants also draws the eye, says Pinterest. Choose plants for the colors and textures of foliage and flowers.
3. Give the Mailbox a Makeover
Replace your plain, old, somewhat battered mailbox with one supported on a post with a finial. Planting the post among plants and flowers gives added appeal.
4. Enhance the House Number
Make the house number stand out by making it bigger than usual and putting it in a place they wouldn't expect, yet still clearly visible, like the middle of the door.
5. Concrete and Lava Rocks
Brighten up a boring front path by laying squares of concrete amongst red lava rocks. If the path has a 90 degree turn, install squares in a diamond right at the angle. Line the path with mushroom lights.