You'll have a swamp load of fun working this crocodile into your favorite crochet projects!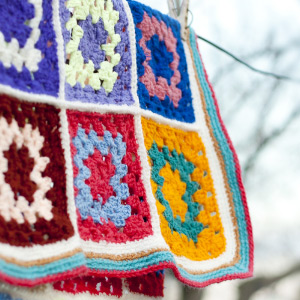 Starting Chain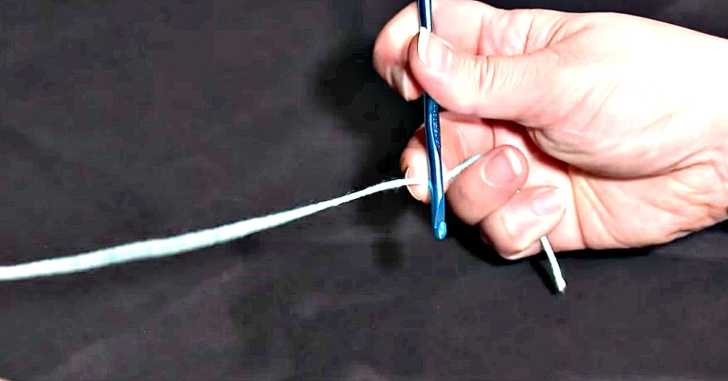 The crocodile stitch turns the ordinary into the extraordinary and is used to create a fish scales appearance for items such as handbags, owl patterns and booties. You can even try your hand at making pineapple pot coasters for the kitchen. The crocodile stitch is also often called the scale stitch and this crochet technique is best suited for crocheters at the more intermediate or advanced level. Due to its complexity, you will need to be comfortable with doing stitches such as double crochet and post, but it is easy once you have the hang of it.
One of our favorite projects using the crocodile stitch are these bright and fun crocodile fingerless gloves!
Do you have a favorite crocodile stitch project? Upload it now and share it with us. We can not wait to see how you choose to incorporate this stitch in your future projects!