Prevent Frozen Fingers While Texting with Fiber-Blend Yarn Gloves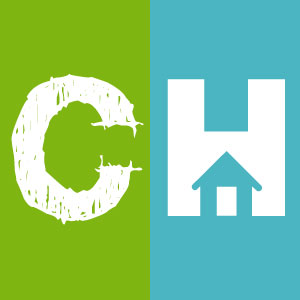 Crafty House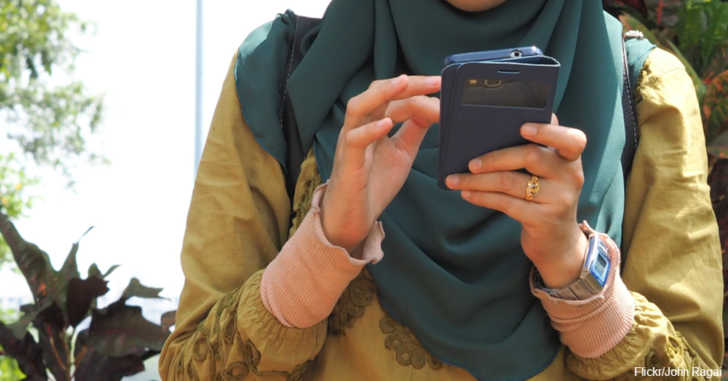 Sure, gloves help keep your fingers nice and toasty when the temperature begins to drop. However, they also make it difficult to use your phone. This typically means that whenever you wanted to send a quick text or check something on a mobile device, you need to bare the cold and take off your gloves. All that's about to change, thanks to a new and novel pair of gloves made with a stainless steel polyester fiber blend yarn.
Touchscreens on smartphones are either resistive, which sense pressure or capacitive, which detect the electric current that runs from your finger to your screen. Normal gloves create a restrictive layer that prevents both types of screens from working as well as they should.
There are a variety of smartphone gloves on the market to choose from, but you don't have to rush out and spend a lot of money on specialist items. With a little imagination and skill, you can turn any pair of gloves into smartphone gloves by cutting off the tips of the fingers, crocheting or knitting fingertip thimbles with conductive yarn, then reattaching the new fingertips onto the existing gloves. You can also sew conductive string to the fingertips of a pair of existing gloves. Doing this means you can keep your gloves on even in the coldest weather and still use your smartphone to stay in touch with family and friends.
Like traditional gloves, smartphone gloves are soft and pliable to the touch, so you don't have to compromise on comfort or warmth. The conductive yarn in the gloves is made from polyester and stainless steel, so it lasts for a good long while. As well as being used to creative touchscreen gloves, conductive yarn can be used in a variety of other projects. Share your own projects using conductive yarn and learn how others are creating wearable circuits with stainless steel fibers.