Snuggly and Stylish: This Crochet Romper Has It All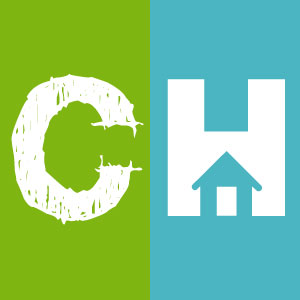 Crafty House
Looking for some new clothing ideas for the little baby or toddler in your life? Add some coziness and fun color to your baby's wardrobe with this adorable romper you can easily make yourself.
This video tutorial shows you all the steps you need to take to create a snuggly outfit that keeps your baby both warm and stylish. The best part is that you can use machine washable yarn in the color of your choice so that the romper is both easy to care for and totally customized.
If you have found a knitting pattern you love, you can learn how to convert it to crochet by clicking here.
Have you made one of these little rompers for your little one? Make sure to take a picture and show us how yours turned out and just how cute that little cutie looks!