Crochet Your Newborn Baby to Photogenic Cuteness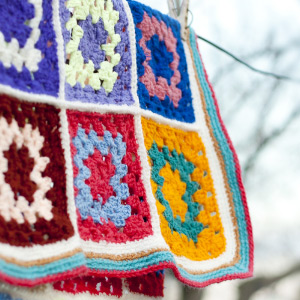 Starting Chain
Showing off your newborn baby in the cutest way possible is a rite of passage for any new parent. While you could, you definitely don't have to go with the crowd and take pictures of a naked bum. Here are some great ideas for dressing your infant up for his first photo shoot.
Turtle
With a crochet green hat and turtle shell blanket, your baby is the cutest turtle anywhere. You can knit this outfit quickly, according to Diply.
Pretty as a Peacock
Crochet a purple headband and some multi-color tail feathers to turn your princess into a peacock.
Soft as a Bunny
Bunnies are all soft fur and little pink noses. For this look, crochet a hat with bunny ears and a bottom with a pink fluffy tail. Crocheting these outfits can save you money, according to Pouted.