All Hail the Queen of Crochet! Craft the Perfect Royal Accessory with This Video Tutorial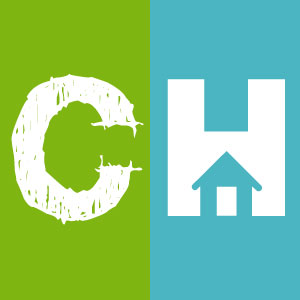 Crafty House
All hail the Queen of Crochet! Establish your rule in the world of crafting with an adorable crochet crown. Whether for a reigning queen or a princess in training, this easy-to-follow video tutorial shows you how to create the perfect accessory for royalty of any age. Personalize your piece by adding beads or rhinestones or flowers for a little extra royal flair.
Need some extra help with sizing? Check out this great collection of online resources for crochet tips to help you make your pieces the perfect size every time.
Once you have finished making a crown for your little prince or princess, it is time for a little royal photo shoot. Play a little game of dress up with that kiddo, lay out the red carpet and take some photos! When you're done, be sure to share them with us!