Learn to Make an Adorably Cuddly Crochet Bear With Your Extra Yarn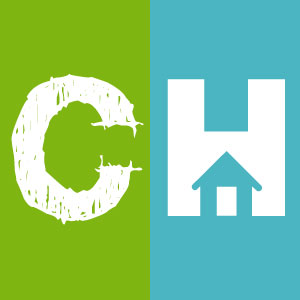 Crafty House
If you ask us, there is no surprise that crocheted animals, or amigarumis, are taking the world by storm. Now you can join in the craze with this easy video tutorial that shows you how to make your very own adorable crochet bear companion.
Most bears measure about 6 to 8 inches tall in a sitting position, so they are the perfect small, cuddly size to make as a gift for a baby shower or child's birthday. There are all sorts of different styles of bears, and you can further customize them with plastic embellishments or scraps of felt for the eyes and nose, crocheted flowers or anything else you may think of!
Click to learn about other ways to reuse yarn scraps and when you are done making your crocheted bears, be sure to take a picture and show us how you personalized them!