Add Some Crochet Fun to Your Barbie's Wardrobe with These Dresses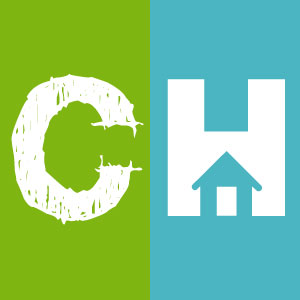 Crafty House
It may seem like Barbie already has a large wardrobe, but she has never been able to wear one of your unique designs before That is, until now. This easy video tutorial shows you the simple steps you need to add your personal touch to Barbie's wardrobe.
The pattern is perfect for beginners, and there is no limit to the ways in which you can customize it. Use either cotton or acrylic yarn and a 5-millimeter hook.
We know you will be the light of a little girl's world when you gift her with all of this one-of-a-kind clothes for her favorite Barbie doll! You can make varying colors, styles, add different embellishments, or anything else your heart so desires!
Need a place to store all of Barbie's new clothes? Make this basket to hold it all.