It's Incredible What You Can Make With Unused Clothespins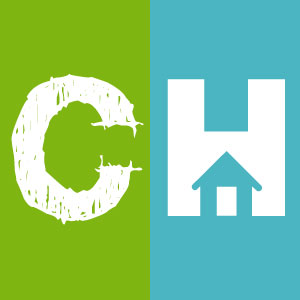 Crafty House
Quite likely a bag full of unused clothespins sits in the back of your utility closet or on a shelf in garage. Get these guys out to make some of these awesome crafts or practical storage projects that take less than an afternoon of time to complete.
Picture Holder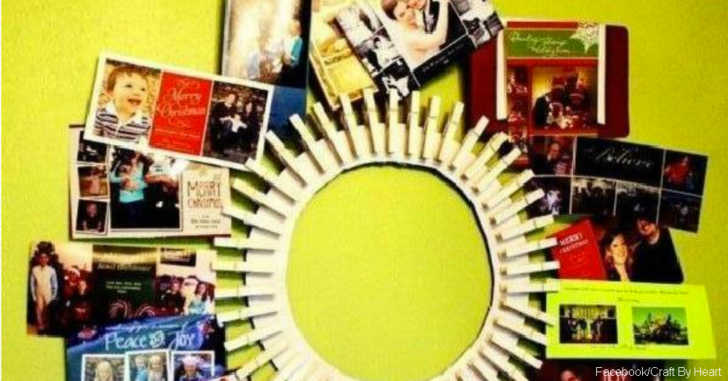 Create a circular picture holder with a central hub made of cardboard and several clothespins glued to the outside. Paint the cardboard and the clothespins, wait for them to dry, and then proudly display your photos. You can also post other small pieces of paper, such as memos or reminders, using this craft.
Trivets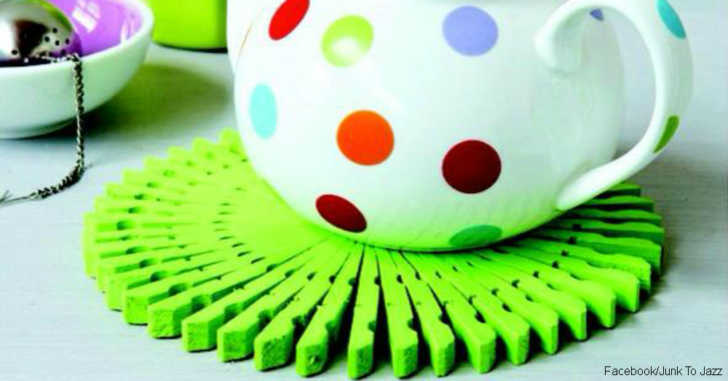 Glue clothespins together in a circular pattern and then paint to make a colorful trivet. This keeps your hot pots and pans off the counter so they don't scorch anything.
Earbud Holder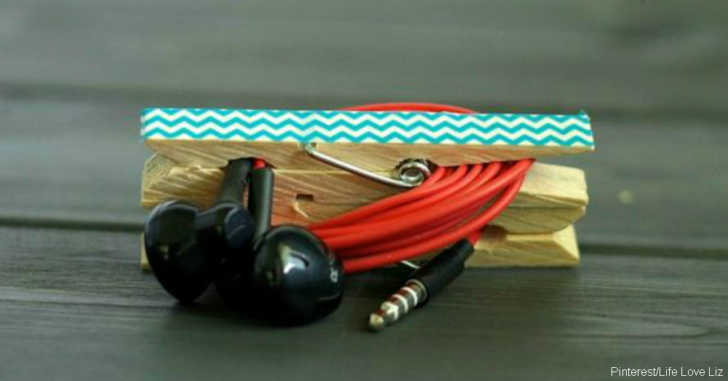 Two clothespins glued together make a great earbud management system.
Small Plant Pot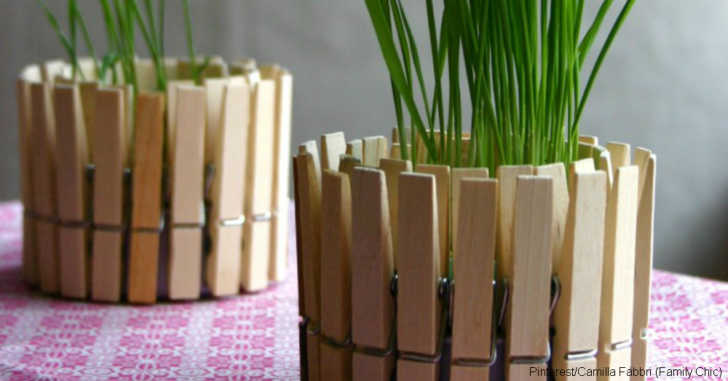 Combined with a tuna can, clothespins help keep small plants growing upright in a small plant pot.
String Memo Holder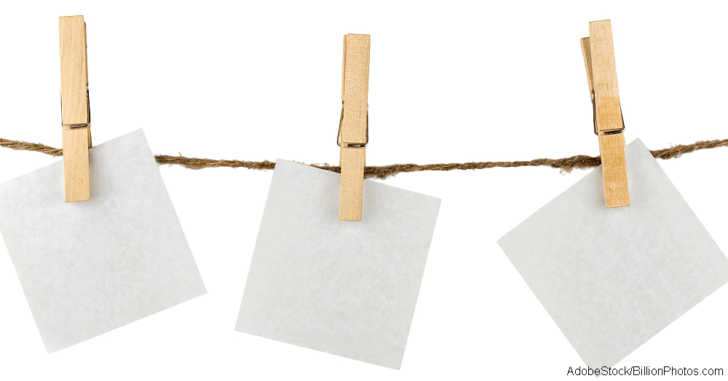 A string along a wall with some clothespins makes a great memo holder. Prioritize your to-do lists from left to right, right to left or by color coding them.