Many of her works are classics in children's literature that kids still read.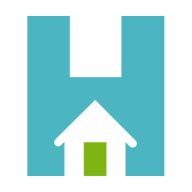 wpengine
In honor of Beverly Cleary's 100th birthday in 2016, the beloved children's author re-released three of her most beloved books. The celebration doesn't stop there. Three of her famous admirers have added their own special touches to the volumes as the world celebrates the author's influence on children's literature.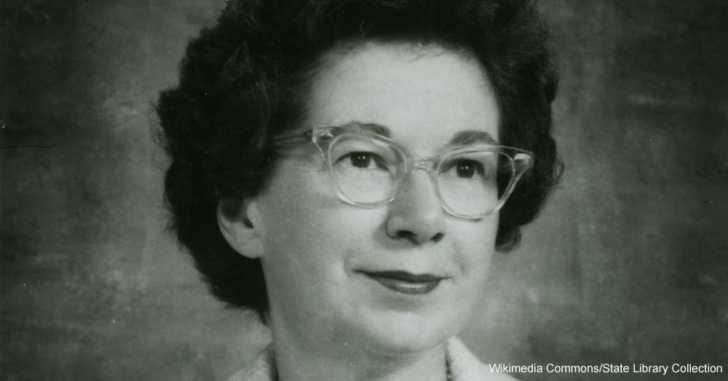 New Forewords
Actress Amy Poehler joins children's authors Judy Blume and Kate DiCamillo as writers of new forewords for the newly released editions. Poehler penned the front section of "Ramona Quimby, Age 8;" DiCamillo wrote the opening essay for "The Mouse and the Motorcycle;" and fellow author, Blume, paid tribute to the person who inspired her to become an author in "Henry Huggins."
Each of these three masterpieces came out as new editions in late January 2016. Cleary's memoir "A Girl From Yamhill" also hit stores at that time. Blume, who was just starting her own writing career the first time she read Cleary's work, relates that her own famous characters may never have been created without Cleary's influence.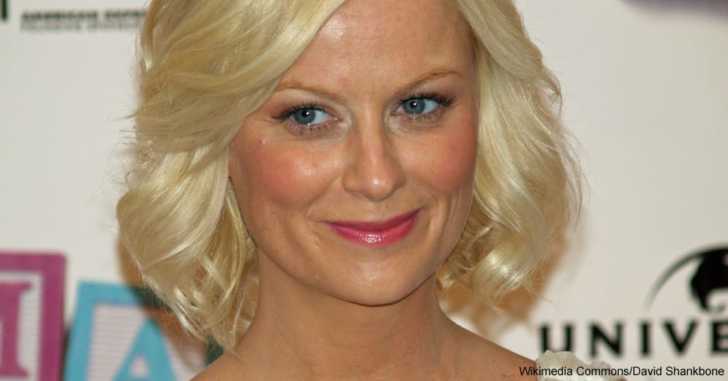 Cleary's Career
Cleary's first book, "Henry Huggins," came out in 1950 as a fictionalized memoir of her childhood. The book also incorporated children who would listen to her storytime readings when Cleary worked as an elementary school librarian. In 1955, the children's author published "Beezus and Ramona," the first book to feature the Quimby sisters.
Cleary's career never faltered as her famous characters became bestsellers. Many of the author's works are classics in children's literature that kids still read. Due to her effect on children's literature over the past several decades, Cleary has earned many accolades.
Cleary's awards include the Newberry Medal in 1984 for "Dear Mr. Henshaw," a novel about a boy who befriends his favorite author through a series of letters. In 2003, the National Endowment of the Arts awarded the author its National Medal of Art. Other awards note her overall contribution to children's literature, such as the American Library Association's Laura Ingalls Wilder Award, the Regina Medal from the Catholic Library Association and the Silver Medallion from the University of Southern Mississippi.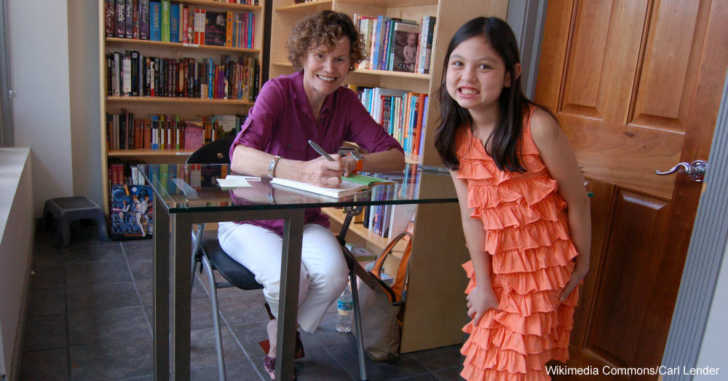 Cleary has inspired many contemporary children's authors, so her legacy lives on in the works of others. The Library Congress named Cleary a Living Legend, perhaps the most prominent honor among her many awards. The author is an international favorite, as her books exist in 14 languages and in 20 countries.
---
Cleary's 100th birthday is just one way to celebrate books, reading and literacy!