Get Down and Dirty With These Clever Cleaning Tips for Overlooked Spaces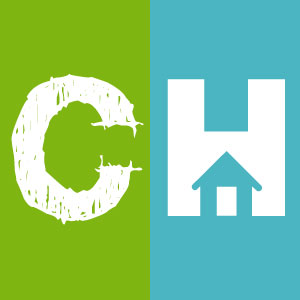 Crafty House
When's the last time you really cleaned out your toaster or washed your duvet cover? Glance over at the power socket – could it use a deep cleaning too? Tackle these often overlooked projects, and give your cast iron skillet a good scrubbing with these clever tricks that simplify the process.
Decrumb the Toaster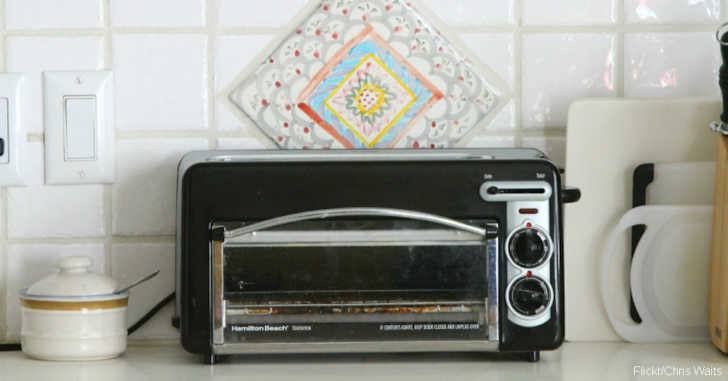 Wiping down the crumb tray and shaking out the inside rarely eliminates all of the crumbs inside an overworked toaster. Use a pencil wrapped in a paper towel, a small pastry brush or a rubber spatula to gently remove baked-on debris from the coils and walls of the toaster, and use your hairdryer to blow out the rest.
Give the Outside of Your Toaster Some Attention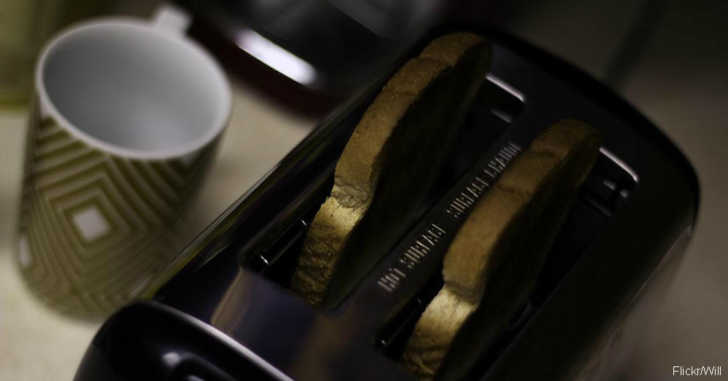 Remove oil splatters and other blemishes with a damp cloth and mild detergent. Use a bit of vinegar to restore the shine on stainless steel toasters.
Spruce Up Dingy Duvet Covers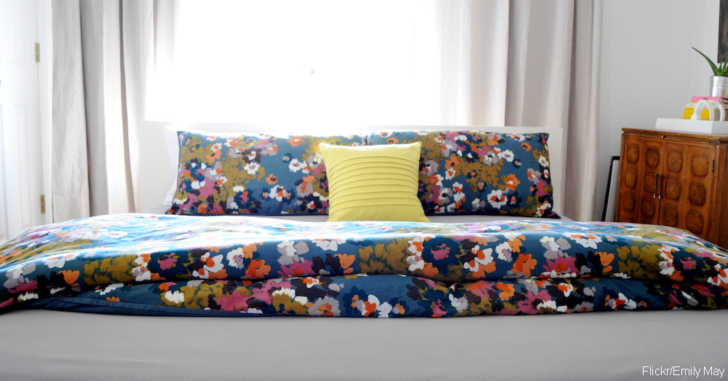 Remove and wash your comforters at least once a year. Be sure the label says the cover is machine-washable. Soak heavily soiled areas in vinegar, and then wash the bedding in cold water with a mild detergent. Add a couple of tennis balls to the dryer to prevent clumping as the blanket dries.
Use the Burrito Method to Put the Duvet Cover On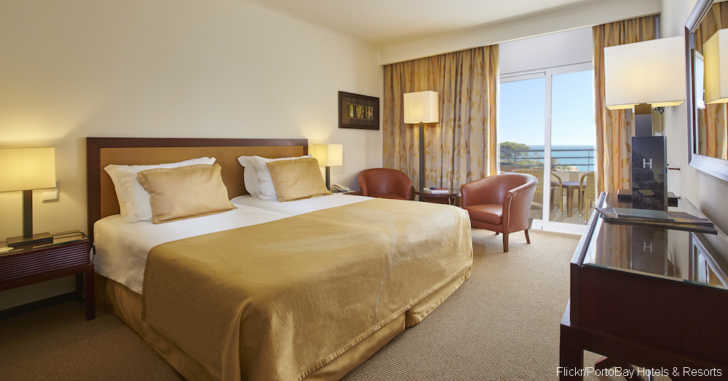 This creative hack makes it easy to return your duvet cover to its proper place on your bed when it comes out of the dryer.