We never liked it as kids, but now cauliflower is one of our favorites…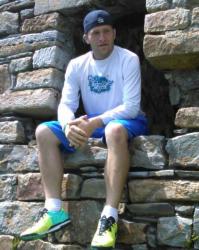 Mark Burton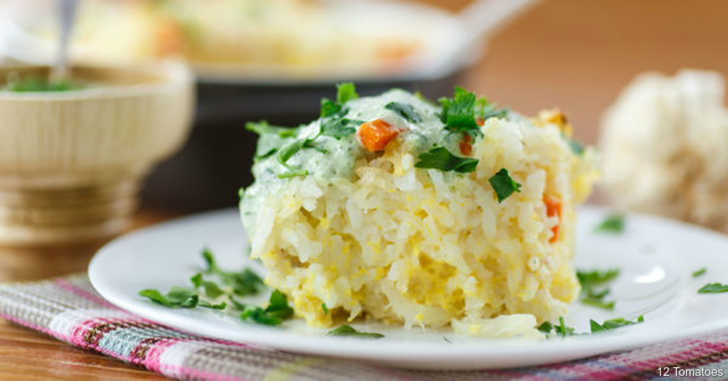 Move over, pasta, rice and bread: there's a replacement for starch in town. Cauliflower is both delicious and versatile, making it a great way to jazz up your next meal with a new, healthy spin. It's low-carb and low-cal, making it the perfect choice for people who are watching their waistlines and want some healthier (though still delicious) dishes to add to their cooking routines.
---
Cauliflower Steaks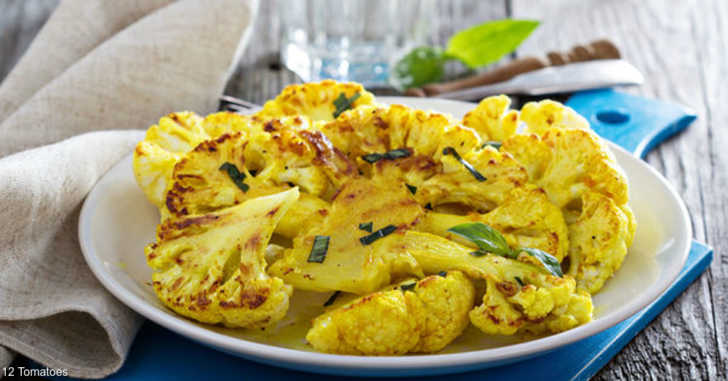 The head of the cauliflower filets into hearty, delicious steak portions with some knife finesse. Pan-fry your cauliflower steaks, season them with salt, pepper and paprika, and dress them with butter or margarine for a health-conscious substitute.
Cauliflower Soup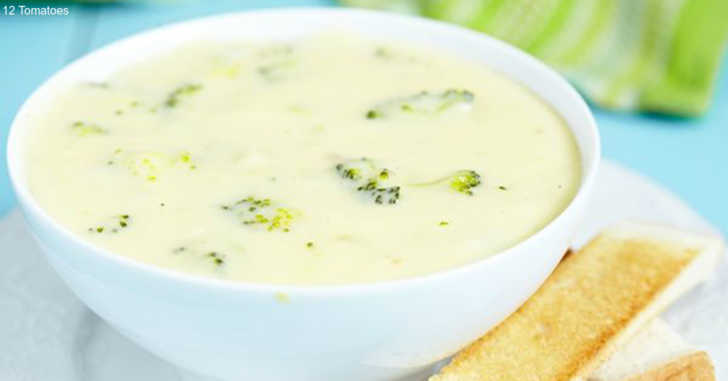 Most cream-based soups are high calorie and contain a lot of dairy, but you can make a delicious substitute without sacrificing any of the texture and flavor. Instead of adding full-fat cream, just blend cauliflower in your food processor with some milk. Try making this creamy cauliflower soup for an enormous hit of flavor.
Cauliflower Crust-Stuffed Pastries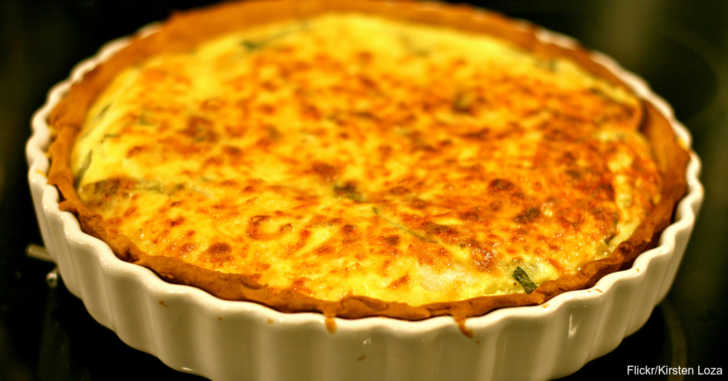 Cauliflower makes a delicious savory pastry crust. Stuff your cauliflower crust with fillings such as cheese and minced vegetables for a delicious turnover-style, handheld meal.