These Fancy Party Snacks Aren't Just Brunch Favorites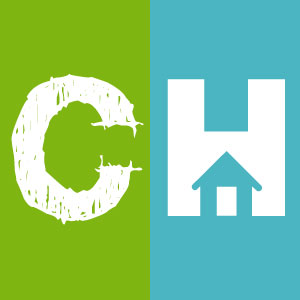 Crafty House
Tired of serving the same old finger sandwiches and barbecued meatballs at get-togethers? Wow your guests with something a bit different—some dressed-up breakfast dishes! These unique takes on breakfast favorites are sure to be the stars of your next celebration.
Toast With Scrambled Egg and Roasted Asparagus
Top slices of sourdough or ciabatta toast with scrambled eggs, bacon, roasted asparagus and Swiss cheese for a satisfying grownup appetizer.
Fancy Chicken and Waffles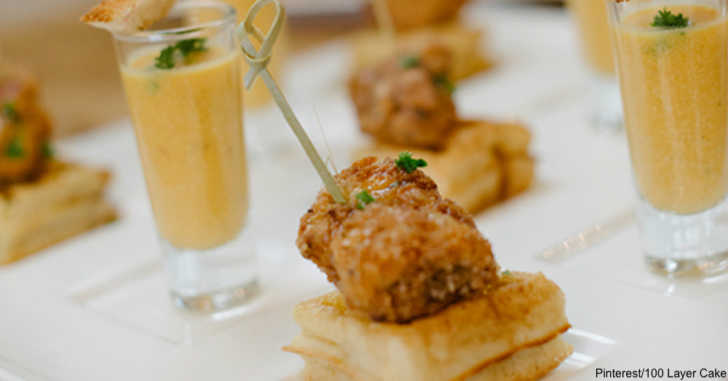 Miniature waffles make an excellent foundation for this Southern breakfast favorite. Top with popcorn chicken and warm maple syrup, and skewer the creation with a fancy toothpick for easy consumption.
Cinnamon Roll Pops
Sweet and gooey cinnamon rolls are welcome additions to any table. Mount these treats on lollipop sticks to replace the cake at your next celebration. For extra sweetness, serve them with a side of cinnamon-sugar icing for dipping.