While the estate was undergoing renovations, 67 antique books, including one ultra-rare 1660 King James Bible, disappeared.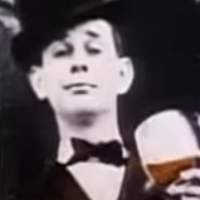 Chris Foster
Andrew Shannon of Dublin, Ireland — apparently obsessed with antiques — used up to 67 old books to decorate his home. Unfortunately, he obtained his rare collection by pilfering from an esteemed estate during their renovations. An Irish court found Shannon guilty of handling the books, but that's not the entire story…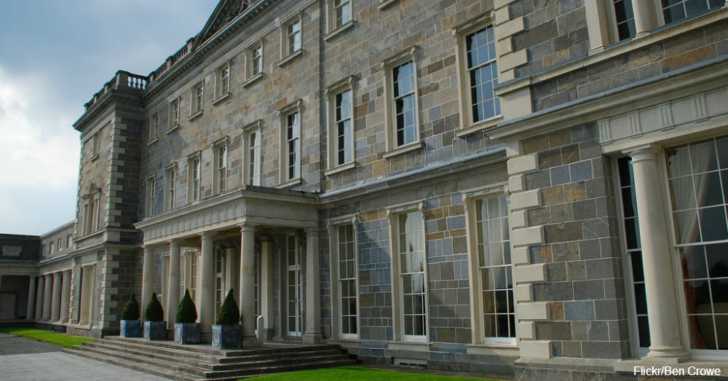 The Books of Carton House
Shannon, 51, had access to the inside of Carton House in Kildare back in 2007 as the huge estate underwent renovations. One of the books included an ultra-rare 1660 King James Bible; only six of them exist.
Shannon claims he bought the books at a fair for about £300, approximately $430. Although no one could prove the man stole the books, he pleaded not guilty to mishandling them. A jury returned a verdict of guilty after a five-day trial that included evidence about the estate restoration, who had access to the books, and when they disappeared. The books were well cataloged during the restoration, and someone noticed them missing in early 2007.
Investigators found the books, many of which date to the 17th century, in Shannon's home on March 3, 2007, and the owners went to identify them. The reason authorities were able to trace the rare tomes back to Carton House was because each book has the imprinted Fitzgerald family crest. The crest featured a monkey that, according to family legend, awoke a member of the Fitzgerald family so he could escape from a burning building. While it appears the monkey saved a valuable collection of rare books, Andrew Shannon's history with antiques didn't start with these books.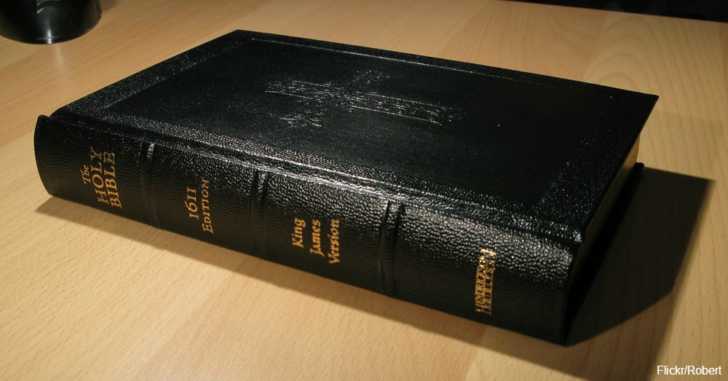 Previous Run-Ins With Antiques
One reason the trial didn't happen right away is that Shannon was already in jail for damaging a rare Claude Monet painting. On June 29, 2012, Shannon damaged a Monet painting in the National Gallery of Ireland. That work was worth about €10 million, or $11.1 million. Shannon went to jail for that crime in 2014.
Before the damaged painting, Shannon was found guilty in 2011 of handling antique maps. It seems that this man's hobbies include rare items of antiquity, but not in a way that benefits himself or society at large. Shannon's many crimes against antiques aren't the only time in history one person has taken it upon himself to steal rare items.