Despite the digital age of e-books and handheld readers, people still love to hold physical books in their hands, ruffle the pages back and forth, and smell the paper as they turn pages.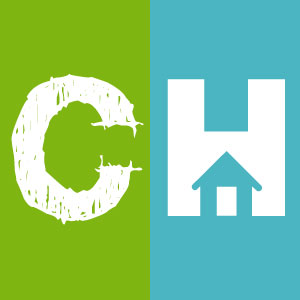 Crafty House
Timbuktu, Mali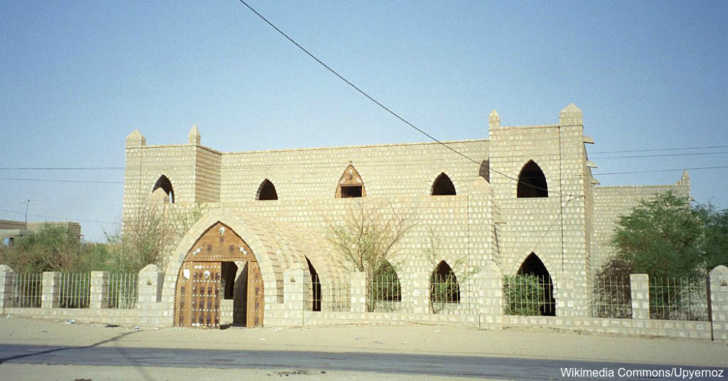 Islamic extremists held ancient Arabic manuscripts for ransom in 2013 in Timbuktu, Mali. After a local library expert secured the funds to save this magnificent collection of 350,000 manuscripts, supporters transported the entire collection overnight, under the cover of darkness, to a more stable, government-controlled location in the southern part of the country.
Admont Library
The Admont Library in Austria houses more than 200,000 volumes, but the most impressive part of this building is the paintings on the ceiling that rival those of the Sistine Chapel in Rome.
Geisel Library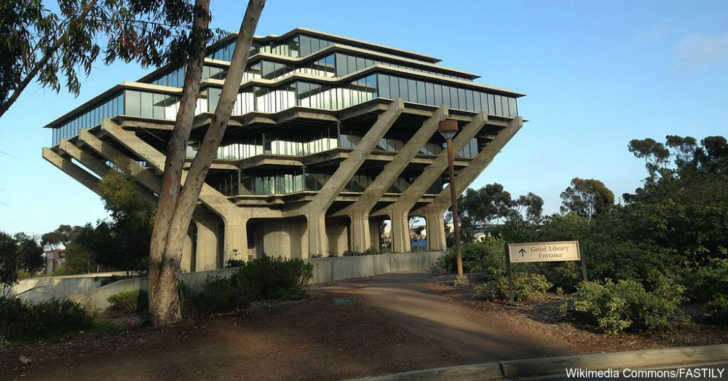 Appropriately, the Geisel Library on the campus of the University of California-San Diego looks weird, almost like a spaceship ready to take off with your imagination. The building is named for Theodor Geisel, otherwise known as Dr. Seuss.
George Peabody Library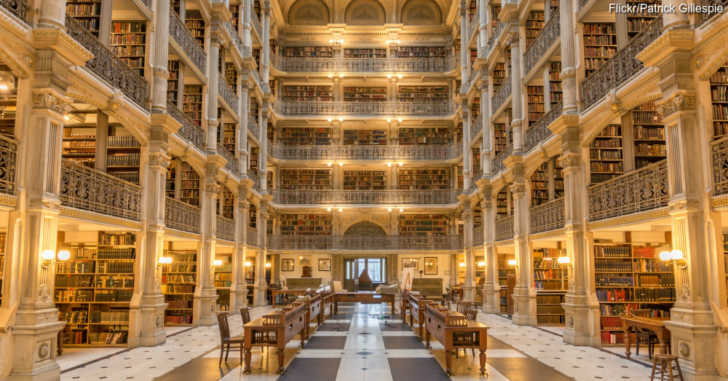 The George Peabody Library in Baltimore, Maryland, contains one of the best examples of 19th century architecture that went into library buildings of the day. The atrium soars five stories, and there are five levels of cast-iron balconies filled from floor to ceiling with books.
Up next–Two of the biggest!