Create Breezy Summer Style With Shorts Made From Bandanas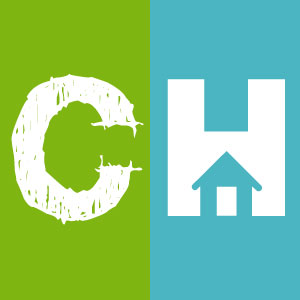 Crafty House
When it comes to our kids, they are constantly growing and therefore outgrowing all of their clothes. The price of constantly buying new pants and shirts adds up very quickly!
We are happy to tell you that now you do not have to run to the store to buy the latest shorts for your kids: help them stand out from the crowd by making your own out of bandanas. Really! These shorts could not be any easier to make! All you need is some thread, elastic for the waistband, and of course, bandanas in any color or patten you please.
These fun bottoms make for some great summer style that is lightweight especially for the hottest of days!
Once you make these super simple shorts, take some pictures and show us how they turned out for you! We just know the kids are going to love them!