Host an Incredible Baby Shower Without Spending a Fortune Using These DIY Ideas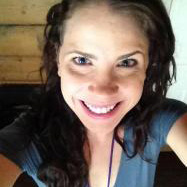 Katie Arnold
Organizing a baby shower can be a lot of fun, but it can also get quite expensive. Cut costs by making your own food and decorations. These adorable DIY ideas are sure to provide plenty of inspiration.
Baby Diaper Wreath
New moms appreciate this practical gift, and it serves double-duty as an adorable shower decoration. Attach rolled diapers to a plastic or foam wreath, and use colorful ribbon to attach small gifts, such as baby shampoo, booties and teething rings.
Baby Sock Clothesline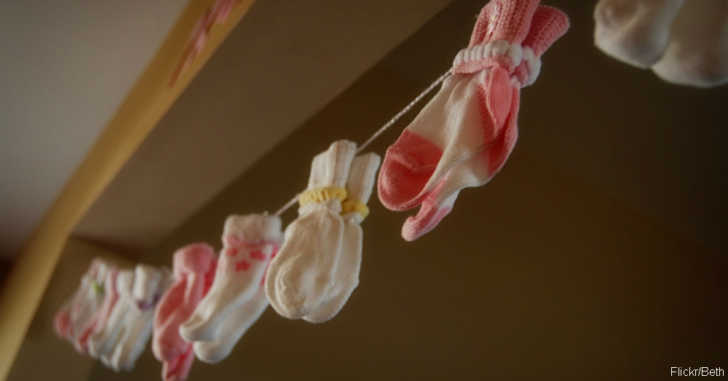 Keep baby's tiny feet warm and cozy, and add a personal touch to the shower location with this creative sock garland.
Cute and Fruity Bassinet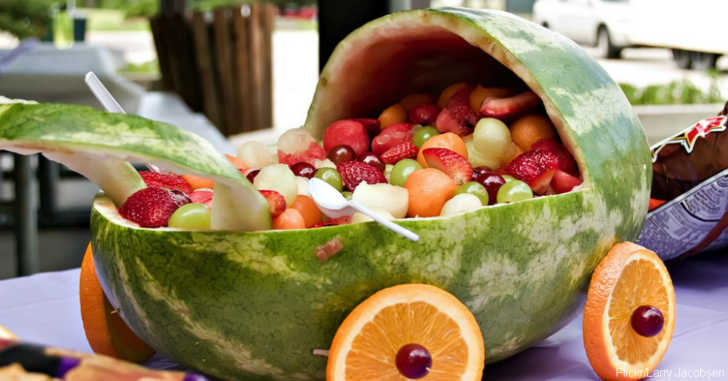 Impress your friends and delight their taste buds with an adorable twist on party-pleasing fruit platters. This version uses a covered roasting pan instead of an intricately carved watermelon for simple assembly.
Baby Deviled Eggs
Your guests will eat up these cute egg carriages. Accent the babies with pacifiers, bottles or ribbons that match the color scheme of the party.