With These Whimsical Crochet Pins, You'll Always Have an Angel Guarding Over You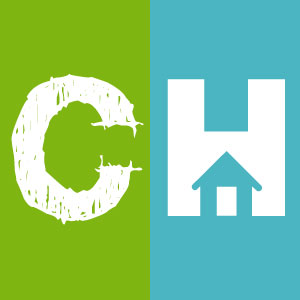 Crafty House
If you do not have an angel on your shoulder, do not worry, that is OK — now, you can make your own!
This little angel pin is so cute and super fun to make using a size 7 steel hook and bedspread weight cotton thread.
This gorgeous angel brings in a ton of compliments as well as potentially earning a big return at craft shows! Angel patterns are becoming popular on Facebook and various social media platforms, where there are a few crochet groups available, and sites such as Crafty College offer some free patterns and tutorials.
Once you have made some of these angels yourself, be sure to take a picture and show us how you are using these beautiful angel pins for yourself!
Feeling the angel love and looking for more? Make sure you know the Angel Stitch..