I love the look of this simple stitch!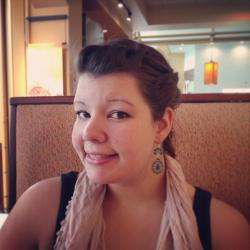 Jessica Griggs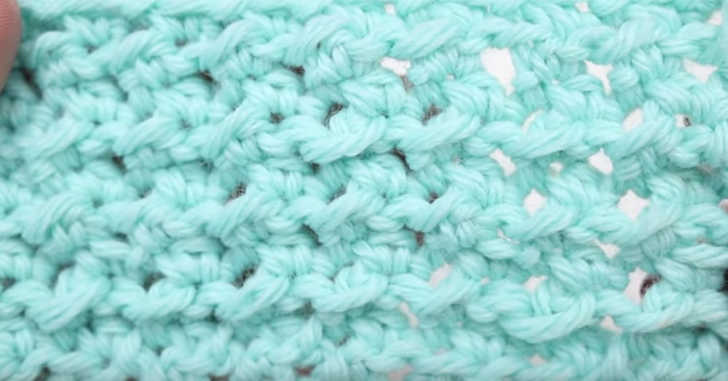 Isn't this pattern beautiful? I love the texture and depth of this super simple pattern. I especially love that I only need to know 2 stitches in order to complete this pattern. That's right, only two! If you can slip stitch and half double crochet, then you can work this pattern into any project.
This would be a great pattern for a washcloth as it would make a great texture for scrubbing things. You could also incorporate this stitch in between a few rows of single crochets for a nice contrast of smooth stitches and textured stitches.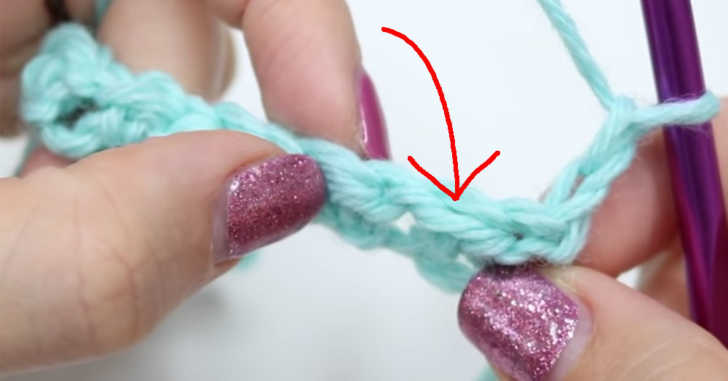 The only tricky part about this pattern is working back into the stitches of the previous row. You'll work a slip stitch followed by a half double crochet down the row, then turn and work a half double crochet into each of the slip stitches of the previous row, and a slip stitch into the half double crochets.
If you look at the top of the row, you'll notice an elongated "v" and then a short little "v." The longer one is the top of the half double crochet of the previous row, so when you see that one, you know to work a slip stitch. Go ahead and see how to work this pattern in the video below!