You are definitely going to want to make your own!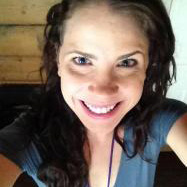 Katie Arnold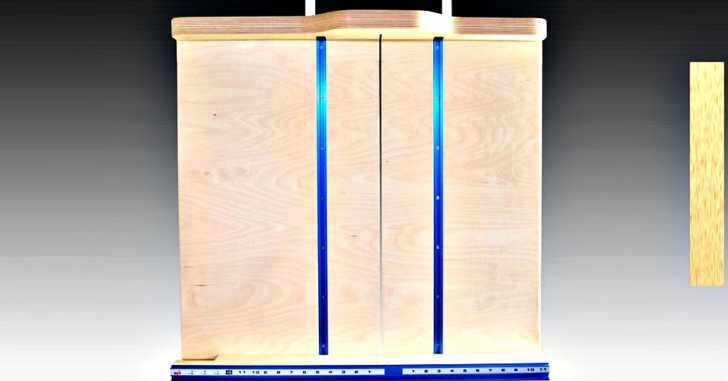 We have a great project for you today that we are sure you will not want to miss! Our talented friend, Nick Ferry, made a table saw crosscut and miter sled that you just have to see! With this table saw crosscut and miter sled, you'll be able to make perfect square cuts in wood and 45 degree cuts all in one table saw sled! It's brilliant!
Grab a notebook and take some notes as Nick walks us through how he made this combination project so you can make your own!
Have you ever made your own table saw cross-cut sled or miter sled? How did it turn out? How does it compare to the one that Nick made in the below video tutorial? Let us know in the comments!