Spring is in the air with this beautiful project!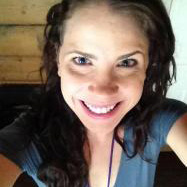 Katie Arnold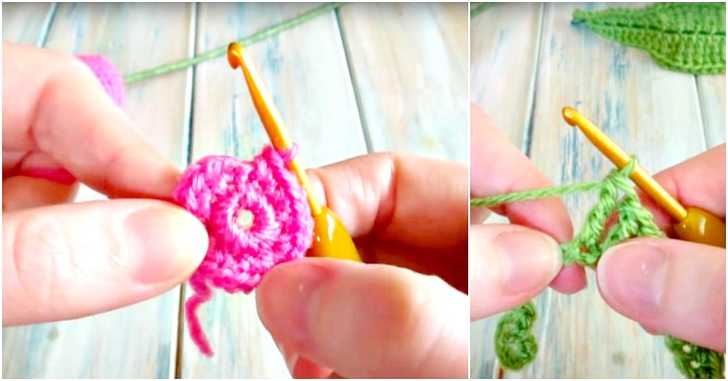 One of my favorite things about springtime and the warmer months in general, are all of the pretty and fresh flowers popping up in the garden, especially Tulips!
I love picking some flowers and bringing them inside to sit in a vase on my table, as it really helps brighten the place up after the long winter but they never last as long as I want them to. That is where these beautiful crochet tulips from HappyBerry Crochet are perfect! You can sit them in a vase and they will never get brown or wilt on you!
I also love making a handful and bunching them together to give my mom, close friends or anyone else I want to show how much I care! They always appreciate them!
Make sure to share your finished projects with us, we can not wait to see!