Why spend hundreds of dollars on this transformative household item when you could make your own?!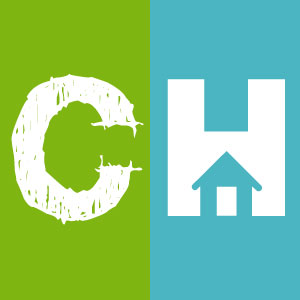 Crafty House
Curtains are one of those thing that you don't immediately think of when you're decorating a space. Couches, rugs, artwork…these are what we first think of when it comes to building a home and making a space our own, but we always seem to forget about window treatments. Which is weird, because the difference is shocking when you finally put them up. The room is transformed into something much more elegant and there's a sense of completeness; plus, you can cater the curtains to make your room look bigger and more spacious – who doesn't want that?! Unfortunately, curtains (and their installation) can cost at least a couple hundred dollars, so it's understandable that it gets pushed to the back burner and sometimes forgotten about entirely…
Luckily for you, we've got the perfect solution: crocheted curtains! Maggie's Crochet shows us an example of beautifully crocheted curtains (and you're welcome to check out a written pattern as well), so you can save money, customize yours to your exact preference and create something that truly elevates and enhances your space. We love the sound of that, how about you?!